Give Back
Better Health Starts Here!
You can help us provide exceptional care from compassionate hearts.
These words are more than just a slogan here at UHS. They represent a promise we make to the people we serve, providing assurance and comfort to everyone who walks in our doors.
In a typical year at New York's UHS four member hospitals, that's 26,000+ hospital patients, almost 100,000 emergency patients, and more than 790,000 patient visits to our clinics and offices.
You can help make an impact on our community. Your donation to the UHS Foundation (which supports UHS Binghamton General Hospital and UHS Wilson Medical Center, plus Primary and Specialty care sites around the region), the Chenango Memorial Hospital Foundation or the Enhance UHS Delaware Valley Hospital Fund is a gift to our entire community. It shows you care about better health and making an impact on those around you. Thanks to support like yours… Better Health Starts Here, right in our hometown!
Your Gift at Work
Your gift to UHS supports access to advanced services in the Southern Tier region and helps make an impact on the lives of all in our community!
Each year, generous donors like you have helped us raise more than $1 million. But it's not about money. It's the impact, the good those dollars do, the difference they make in the lives of people receiving care.
During the past 10 years, this impact has been significant:
Bone Density Unit at the UHS Breast Center
UHS Binghamton General Hospital Emergency Department Nurses Station
NICU renovation and equipment
Blue light emergency stations in employee parking lots
Cell phone charging stations
Updated video equipment in all operating rooms
Incentive program for New Horizons participants
UHS Childhood Literacy Program
Give to the UHS Foundation
The UHS Foundation raises funds for state-of-the-art equipment, patient care facilities and community outreach programs that help UHS Wilson Medical Center and UHS Binghamton General Hospital remain leading providers of medical care in the region.
Donate Now >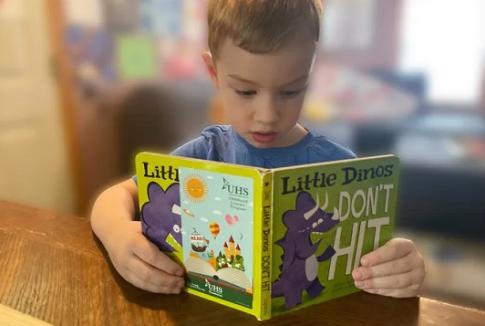 Give to the Journey Campaign
Join us on our Journey as we transform UHS patient care and build our future in healthcare with the new Wilson Main Tower.
Donate Now >