COVID-19 Screening Tool
Are you experiencing respiratory symptoms? Are you concerned you may have COVID-19? For everyone's safety, before visiting one of our offices in person please use our COVID-19 online screening tool. Upon completion, you'll receive guidance toward the most appropriate level of care for you. It's easy and safe!
Learn More >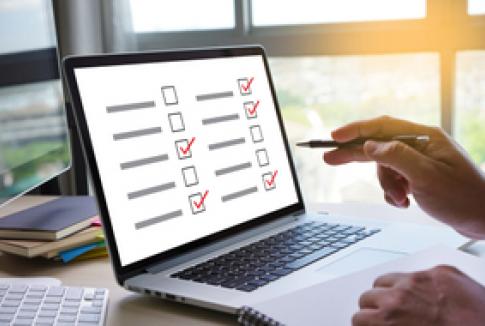 Patients & Visitors
As a patient or visitor at a UHS hospital, your care and comfort before, during and after your stay are important to us. Please let us know if there is anything we can do for you, your family or your guests. If you have questions about accommodations or our medical services in southern New York, don't hesitate to ask a staff member or volunteer.
Questions or Concerns?
If you have a question, concern or complaint about your medical care, please speak with your nurse or the nurse manager of the unit you're on. If after doing this you're still not satisfied, please contact one of the following locations for UHS patient resources:  
| | |
| --- | --- |
| UHS Wilson Medical Center Patient Relations Office | 607-763-6777 |
| UHS Binghamton General Hospital Patient Relations Office | 607-762-2777 |
| UHS Chenango Memorial Hospital Patient Advocate Office | 607-337-4522 |
| UHS Delaware Valley Hospital Quality Improvement Office | 607-865-2130 |