Concerned you might have COVID-19?
In-person visits are NOT encouraged if you are experiencing symptoms that could be COVID-19 (fever, shortness of breath, cough, fatigue, muscle aches, headache). Contact your Primary Care provider or start a Virtual Walk-In visit to have your symptoms evaluated.
Learn More >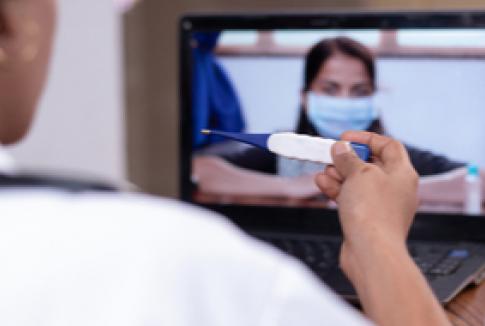 UHS MyChart is your secure, online health management tool, because your family's well-being is important to you around the clock—not just during office hours. This secure portal connects you to your UHS healthcare team and gives you access to important information from your electronic medical record, 24/7, free of charge from your computer or mobile device. At a time and in a way that's convenient for you! Enroll today!
UHS is excited to offer you the enhanced MyChart patient portal experience to better manage your health!  Please note, your UHS medical information for approximately the past 3 years only will be in your MyChart account.  If you have questions about your prior medical history, please talk with your provider. 
Don't have a MyChart account? Sign up here.
Disclaimer: You can now access your health records through a 3rd party application from a phone or tablet. If you have any UHS MyChart portal questions or 3rd party application questions, please call (607) 584-4004, Monday - Friday, 8:00am - 5:00pm.