COVID-19 Screening Tool
Are you experiencing respiratory symptoms? Are you concerned you may have COVID-19? For everyone's safety, before visiting one of our offices in person please use our COVID-19 online screening tool. Upon completion, you'll receive guidance toward the most appropriate level of care for you. It's easy and safe!
Learn More >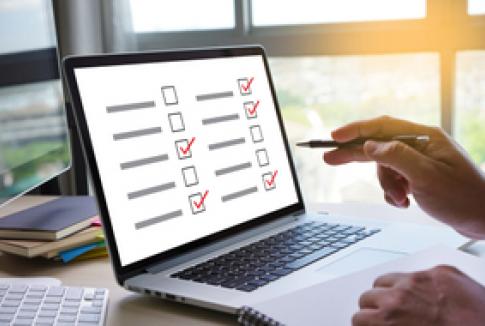 UHS Bill Pay
Pay your bill for services rendered on or before September 11, 2020
Note: Translation services are available if you need help understanding your bill. Please call 607-763-6127.
Pay Your Bill By Mail:
Return the bottom portion of your bill with your payment to:
UHS
PO Box 5214
Binghamton NY, 13902