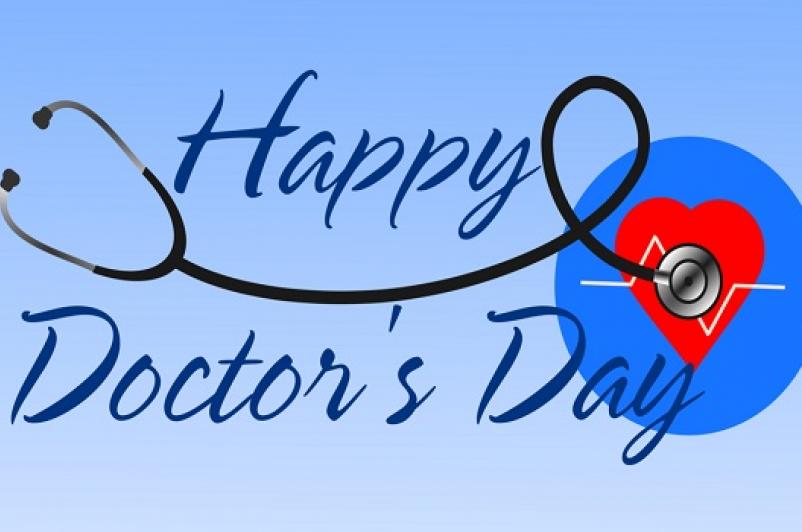 Honoring our doctors on their national day
March 30, 2021
In observance of National Doctors' Day, March 30, we at UHS thank all of our doctors who create a great experience for our patients. We recognize and appreciate their knowledge, skill and unwavering dedication on the front lines of medicine, especially in this time of pandemic.
How to Observe #NationalDoctorsDay
Take the opportunity to thank your physician for responding to late-night phone calls, working long hours, and providing unswerving care. Today, more than ever, we know the sacrifices they make to put the health of their communities first.
Use #NationalDoctorsDay to post on social media.