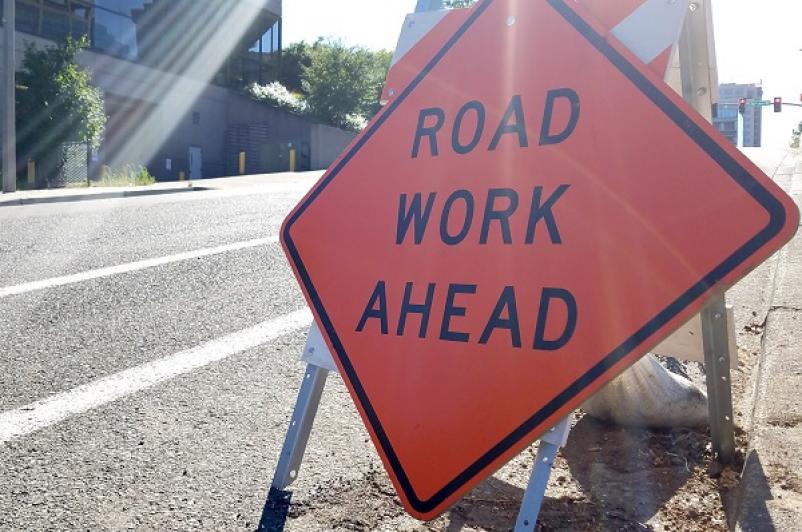 Harrison Street Construction Work Begins
October 04, 2021
Construction is under way as part of the preliminary work related to the Wilson Project, providing for a left turn only lane at the North end of Harrison Street. This will temporarily impact both the sidewalk and street traffic as identified below.
As of October 4, the sidewalk in front of 30 Harrison Street is now closed.
Visitors should utilize the sidewalk on the East side of Harrison Street. This sidewalk will remain closed through mid-November. Access to the UHS Wilson Square practices will be maintained.
Between October 4 and October 15, crosswalk access will be closed in front of 30 Harrison Street.
Guests should utilize the crosswalks at the Northern or Southern ends of Harrison Street for all cross street pedestrian traffic during this week-long closure.
On October 29, street paving will require the temporary shutdown of both the East and West lanes of Harrison Street.
This work will be phased throughout the day, allowing for one lane of traffic to be maintained at all times. Traffic control flaggers will be on hand to help direct traffic.
*Please check our Wilson Project page regularly for the latest information on construction project updates and traffic alerts for the UHS Wilson campus.
Thank you for your patience and consideration during this phase of preliminary construction work, as we move forward with our plans for much-needed expansion on the UHS Wilson campus.