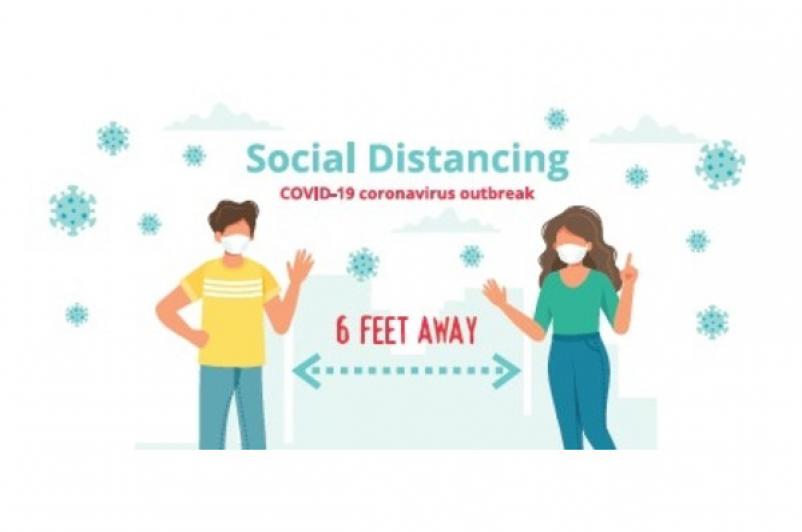 Avoid situations that could spread COVID-19
October 22, 2020
As the COVID-19 pandemic continues, it's important for everyone to keep our guard up to prevent exposure to the disease, for the sake of our colleagues, our own families and ourselves. Now is not the time to relax the precautions we know are so effective in preventing the spread of the disease.
We have an obligation to each other to be extra-cautious about our everyday decisions and actions. By having respect for others, using common sense, avoiding large crowds and practicing the basics--wearing a mask, physical-distancing and hand-washing frequently--we can all do our part to act responsibly and help curtail the virus.
As cases increase around the Empire State and locally, it's vital to continue adhering to the precautions. After months of a decline in the rate of positive test results, the state reported a spike in its rate of new coronavirus cases. Officials continue to warn about dangerous behavior that can lead to spreading the virus. Gov. Andrew Cuomo has expressed concern, repeating his advice for people to wear a mask and get tested as part of an effort to "stop the spread."
The Centers for Disease Control and Prevention's website offers excellent advice about taking responsibility during "personal and social activities." For more information, stay tuned to NYUHS.org and visit cdc.gov.