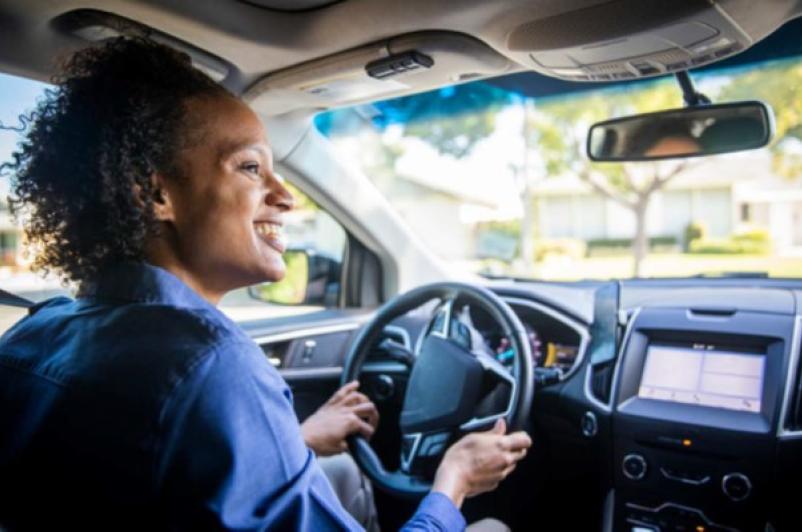 UHS Partners on Road to Recovery Program; Seeks volunteer drivers
November 07, 2023
Changing lives, one ride at a time. Volunteer to give people with cancer free rides to treatment
Lack of transportation can be one of the greatest barriers to receiving timely treatment and quality cancer care. Millions of Americans delay or have difficulty getting needed medical care each year due to a lack of available and affordable transportation to treatment.
Family and friends may help, but, over the course of several months, they may not always have the time or resources to provide every ride. That's why UHS recently partnered with the American Cancer Society's Road to Recovery program, which removes barriers to cancer treatment by providing people facing cancer with free transportation to treatment and other medical appointments.
Volunteer drivers donate their time (as little as one hour a week) and the use of their personal vehicles to give people with cancer free rides to treatment.
The program can be truly meaningful in the life of the patient, said Kim Pilarchik, director of UHS Oncology Services.
"Quite simply, having a volunteer driver available to a patient can mean the difference between the person getting to their appointment and not getting there," she said. "Often, cancer patients' progress depends on whether they have a ride to their appointment. Many patients have multiple clinical appointments and either don't have a car or can't drive. Road to Recovery truly makes a difference."
Give a ride
If you can be driver, sign up now to become the lifeline enabling a patient to get to their appointments. You'll get a pick-me-up feeling in return! Training is provided. To volunteer in your community or for more information, call (800) 227-2345 or visit cancer.org/drive.
Get a ride
If you are a patient in need of transportation to a cancer-related medical appointment, call (800) 227-2345 or visit cancer.org/transportation. Trained volunteer drivers will pick you up, take you to your appointment and drop you back at home when you're finished, at no cost to you.