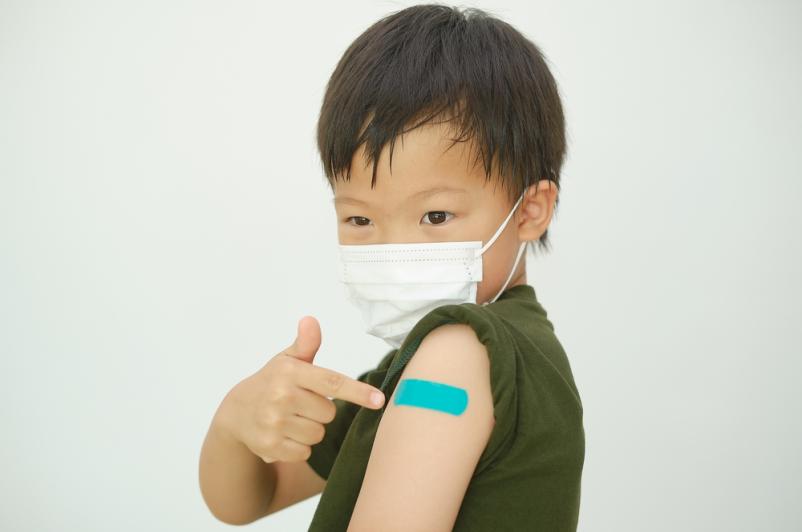 UHS now offering vaccination for children 6 months and older
July 20, 2022
UHS is now offering both Pfizer and Moderna vaccine for children ages 6 months and older at our pediatric and primary care locations, by appointment only.
Parents/Guardians can call their child's provider's office to schedule.
A parent or guardian must accompany the child.
Please note there is a 15-minute observation time after the vaccine is administered.
For more information regarding COVID-19 vaccination at UHS, click here.