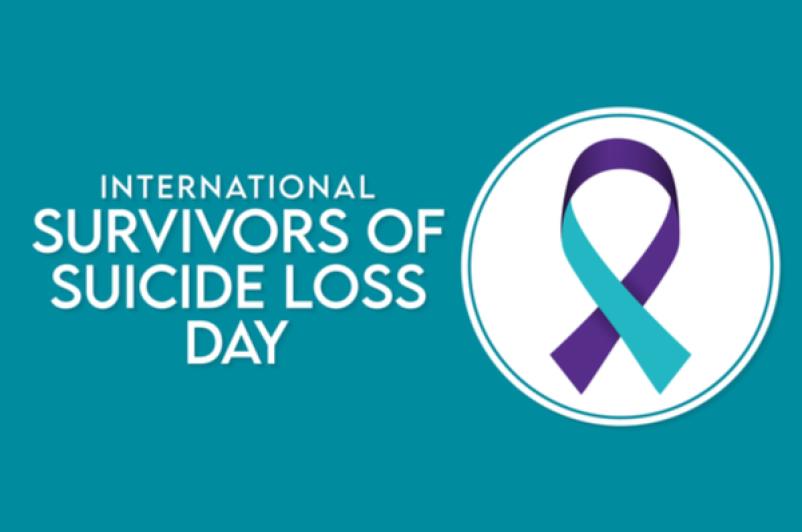 UHS to hold event for Survivors of Suicide Loss Day
November 10, 2021
Saturday, November 20 is International Survivors of Suicide Loss Day, the one day a year when people affected by suicide loss gather to find comfort and gain understanding as they share stories of healing and hope. This event is for Survivors of Suicide Loss only, and is for those living in Broome or Tioga Counties.
UHS will hold a Survivor Day event virtually this year, running from 11am - 2pm. The event is held in cooperation with the American Foundation for Suicide Prevention (AFSP) and B.C. SAFE (Broome County Suicide Awareness for Families and Educators).
Pre-registration is required and there is no fee to participate. You can register by clicking here. Registered individuals will receive an email with a meeting link to join prior to the event. Those registered by Monday, November 15, will receive a packet of information via posted mail with resources/materials to support the activities of the day.
For many loss survivors, attending a Survivor Day event is an opportunity to discover that they are not alone in their experience of losing someone they know and love to suicide.
The event will include a screening of an AFSP-produced documentary for of "The Journey:  A Story of Healing and Hope", an AFSP-produced documentary. The Journey tells the stories of a diverse group of suicide loss survivors, from a college student whose boyfriend took his life while they were both still in high school to a veteran whose son died by suicide after returning from military service in Afghanistan. It's an emotionally compelling and inspiring film that shows how each survivor is weathering the loss of a loved one, and how they are all finding their way back to life rich in meaning—and even joy.
If you have any questions, please contact:
Heidi Mikeska
Email: heidi.mikeska@broomecounty.us
Phone: 607-778-1146
or
Anastasia Spiratos
Email: Anastasia.Spiratos@nyuhs.org
Phone: 607-762-2596