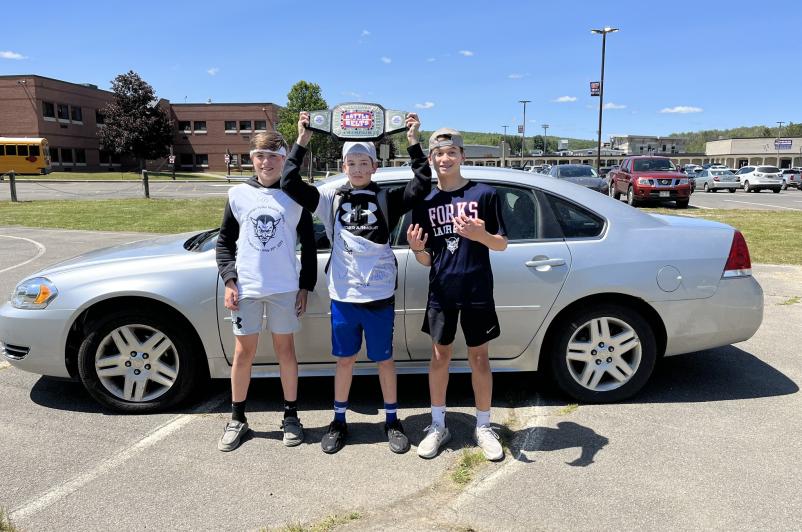 Trauma team takes part in Battle of the Belts at CF Middle School
May 26, 2023
UHS Trauma team members joined the Broome County Traffic Safety Program and New York State Police at Chenango Forks Middle School this week to participate in their Health Day!
The team spoke with students about the devastating effects of traffic crashes and how the use of seat belts can save lives.
Students participated in Battle of the Belts, a fun competition to see who could buckle their seat belts the fastest.
Thank you to our trauma team for taking the time to build trust with these young community members and to educate them on such an important topic.
See pictures from the day below: