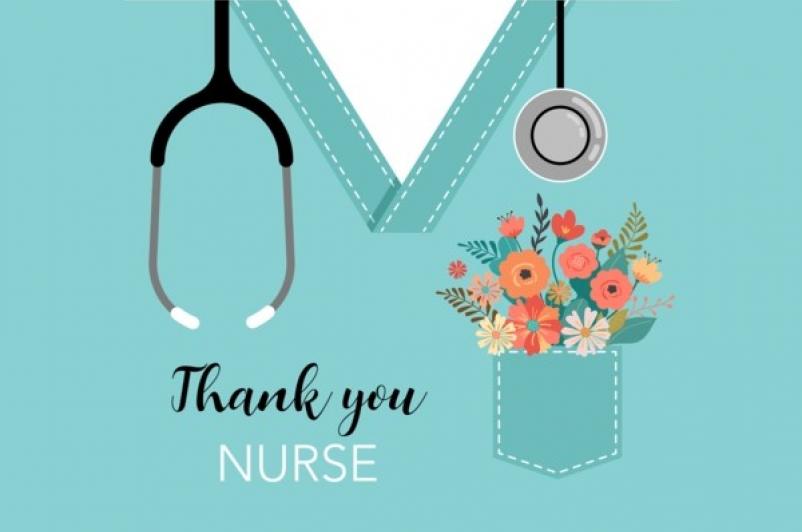 A time to celebrate and recognize nursing professionals
May 06, 2021
UHS salutes all of its nursing professionals on this, Nurses Day, May 6, and throughout Nurses Week 2021.
In this time when everyone in healthcare is dealing with the challenges of the COVID-19 pandemic, nurses are among the most significant professionals on the front lines of care.
Thank you for your exceptional service, from everyone at UHS.
National Nurses Week begins each year on May 6 and ends on May 12, Florence Nightingale's birthday.
First proposed in 1953, a national observance to honor nurses wasn't formalized in the United States until 1974, when the White House established a national nurses' week with a proclamation from President Nixon.
In 1982, a joint resolution of the U.S. Congress designated May 6 as "National Recognition Day for Nurses."