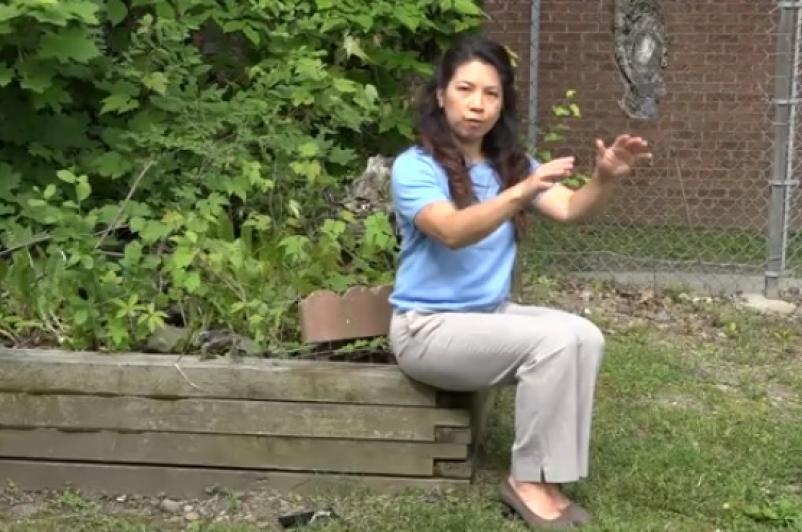 Suffering or recovering from COVID-19? This exercise may help!
October 22, 2020
Many patients who contract COVID-19 experience significant breathing problems. A very simple exercise, called the "Arm Swing Exercise" has proven to improve health and lung function if performed on a regular basis for several weeks. It is simple to do and can easily be accomplished in your own home. Please see this simple video instruction below.
Click here for an instructional printout.
We would appreciate hearing from you on the survey, found here, to see how this worked for you! The survey will close in March 2022.