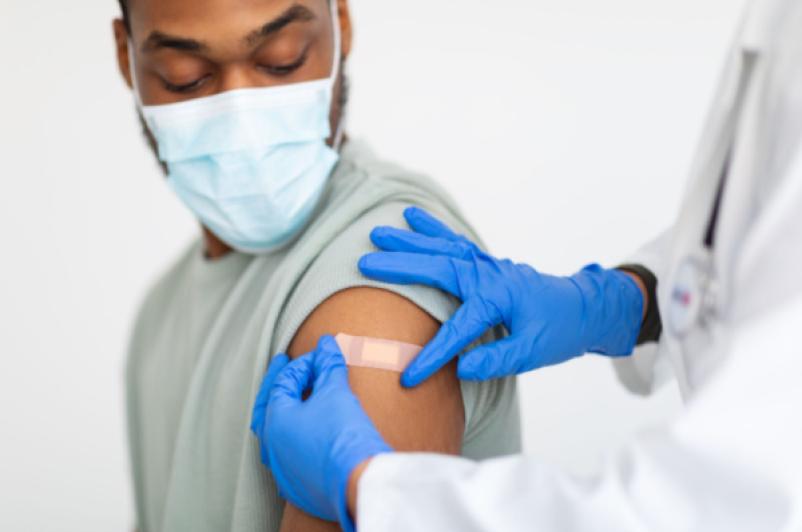 You can schedule vax appointments online
August 05, 2022
Are you due for a flu, COVID-19 or Shingrix (shingles) vaccine? UHS is excited to announce that you can now schedule an appointment online at the UHS Specialty Retail Rx Vaccine Clinic, located at UHS Binghamton General Hospital, Krembs First Floor.
Pharmacists will administer vaccines by appointment using advanced online scheduling via MyChart. Vaccine appointments will generally be offered Monday through Friday, but patients must refer to the online schedule for specific availability.
The initial offering includes influenza, Shingrix, and COVID vaccines. COVID vaccines are available for all age groups authorized to receive a COVID series. All other vaccines are available to patients 19 years and older. (For patients 18 and under, please contact any of the UHS sites participating in the New York State Vaccine for Children program.) The plan is for the clinic to expand the vaccine offering throughout 2022.
There are also three designated 15-minute parking spaces available in front of UHS Binghamton General, in the Mitchell Avenue lot, for those with vaccine appointments.
For more information, you can contact the clinic at 607-422-3846. The phone is monitored M-F 9am-5pm. Please leave a message and a staff member will get back to you as soon as possible.
To schedule your vaccine appointment, click here.