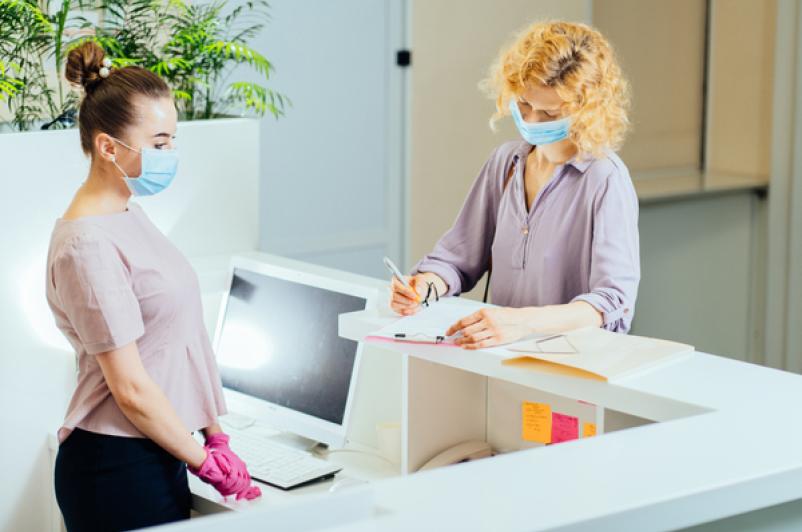 UHS visitation to be reduced, effective Saturday April 30, 2022
April 29, 2022
UHS will be reducing the number of visitors permitted at UHS Binghamton General Hospital and UHS Wilson Medical Center, with certain exceptions in place, starting Saturday April 30, 2022.
The restricted visitation is necessary for now to help prevent the spread of disease as the COVID-19 pandemic continues.
UHS is committed to offering the safest and most effective care of our patients while also ensuring visitor and staff safety.
Click here for details of the updated visitor restrictions.