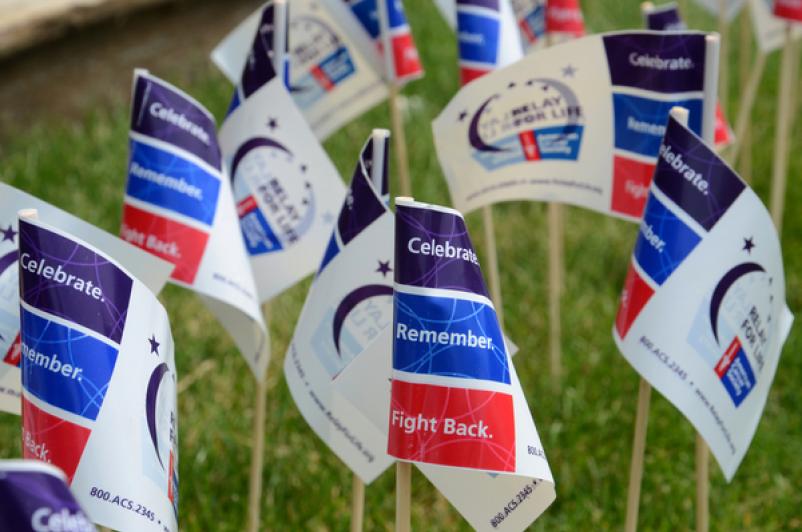 Relay for Life Goes Virtual: NYPENN Fights Cancer
August 10, 2020
Join the American Cancer Society for a virtual Relay for Life event called NYPENN Fights Cancer!
The main event will take place through Facebook Live on September 3 at 8pm. To increase excitement for the event, they will share stories of survivors, teams, as well as honor those who have lost their fight to cancer from Central New York and Northeast Pennsylvania.
See the image below for more information.