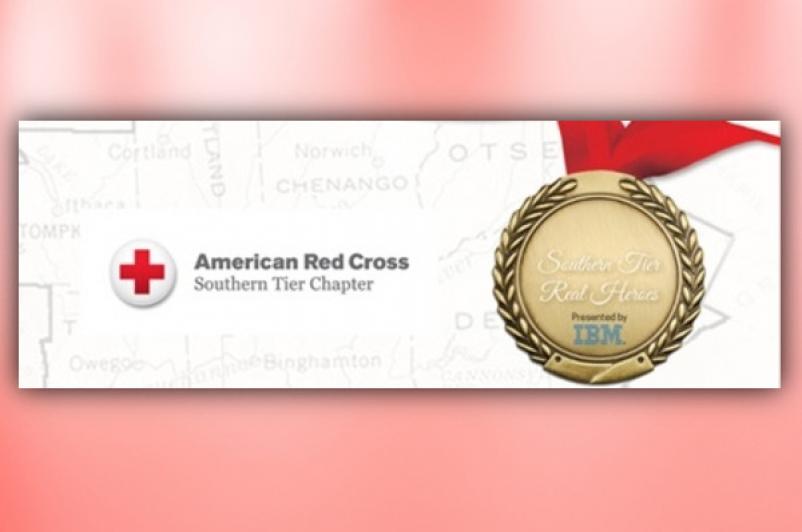 Register now for the Virtual Southern Tier Heroes Event
May 12, 2021
With one week to go – there's still time for you to show support and register for the American Red Cross Virtual Southern Tier Real Heroes Event. The virtual celebration honoring local heroes will take place on Wednesday, May 19, from 4 to 5 p.m.
How to get involved
Register for the event:
Registration is free and can be done so at https://www.redcross.org/STRealHeroes.
Spread the word on social media:
Click here to mark your attendance on Facebook, and share the event on your page.
Come back to https://www.redcross.org/STRealHeroes on May 19 at 4 p.m.:
Watch our virtual celebrate and engage with the other attendees.
Your support of this event is appreciated!