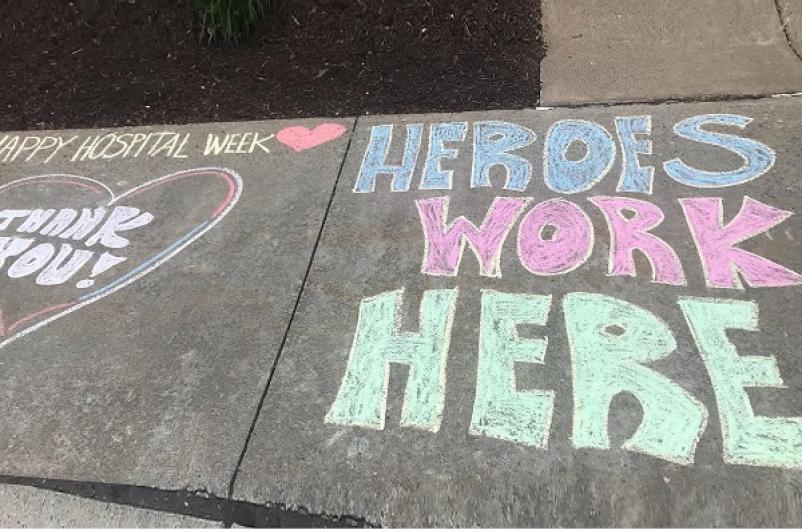 PHOTOS: Nurses Week & Hospital Week celebrations at UHS
May 13, 2021
UHS is currently celebrating National Hospital Week and National Nurses Week with a wide range of activities through May 14.
Employees this week have been enjoying sweet treats, colorful displays of support outside of our facilities, musical performances and more.
Take a look at some of the celebrations in the photo gallery below!