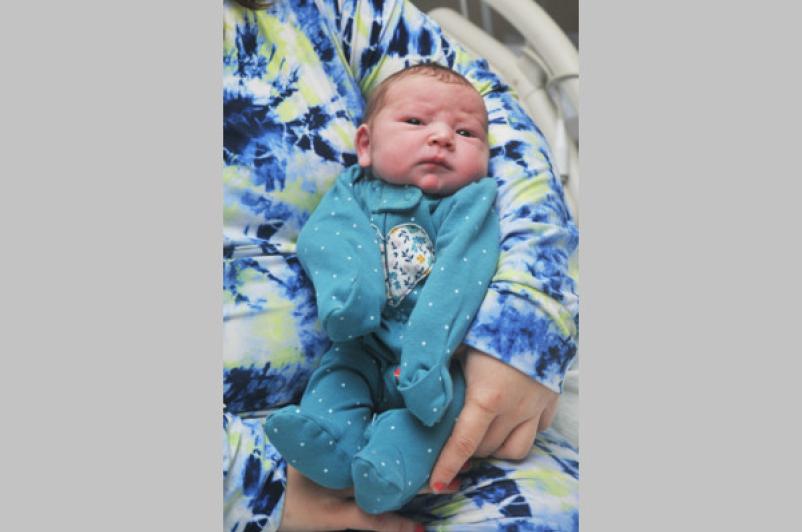 New Year baby arrives at UHS Chenango Memorial
January 04, 2022
UHS Chenango Memorial Hospital's first baby of the New Year is Hilani Lidlow, who arrived at 9:16 a.m. on Monday, Jan. 3, 2022.
The first baby of 2022 born at UHS Chenango Memorial weighed in at 8 pounds, 4.6 ounces, and was 19.5 inches long at birth.
She is the daughter of Kodianne Lynch of New Berlin, and has three sisters at home.
Hilani is the Hawaiian word for "dawn."