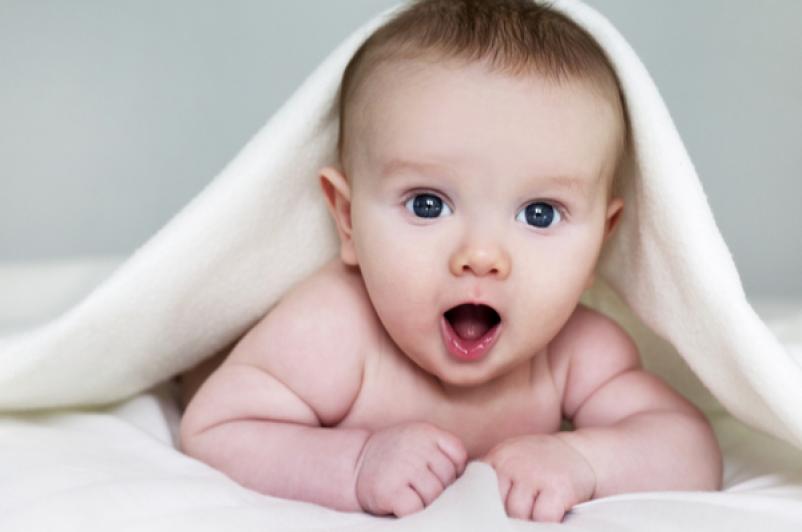 More baby pictures needed by August 12 for Cutest Baby Contest
July 26, 2021
UHS Delaware Valley Hospital is excited to be able to once again sponsor the Cutest Baby Contest during the Delaware County Fair. However, we need more photos! Fair goers pay $.50 a vote to submit their choice.
Prizes are:
1st place: $100.00 Savings account
2nd place: $50.00 Savings account
3rd place: $ 25.00 Savings account
The account can be opened at any of Wayne Bank's offices in Delaware County: Walton, Hamden, Franklin, Andes, Roxbury or Stamford or Sullivan County: Roscoe, Callicoon, Liberty, Monticello, Narrowsburg or Wurtsboro.
Enter a current photo of your child, 2 years of age or younger as of August 1. The photo should not be larger than 4"x6" and cannot be mounted or framed. The child's name, date of birth, parents' names, address and phone number must be on the back of the photo. Please also include a short signed note on the back of the photo (or separate piece of paper) giving UHS Delaware Valley Hospital permission to use the photo in news release and online. We can also send you a form to sign by email. Photos cannot be returned.
Photos must be received no later than 5pm, August 12. They can be brought to several locations: Delaware Valley's Finance Office at 20 West St in Walton, or UHS Primary Care sites in Walton, Downsville or Roscoe or Walton Family Care office at 6 Franklin Road, Walton. You can also mail it to UHS Delaware Valley Hospital, Community Relations, 1 Titus Place, Walton, NY 13856,
Photos can also be sent by email to dotti.kruppo@nyuhs.org including all of the information listed above in your email.
Sorry, we cannot accept photos at the fair booth.