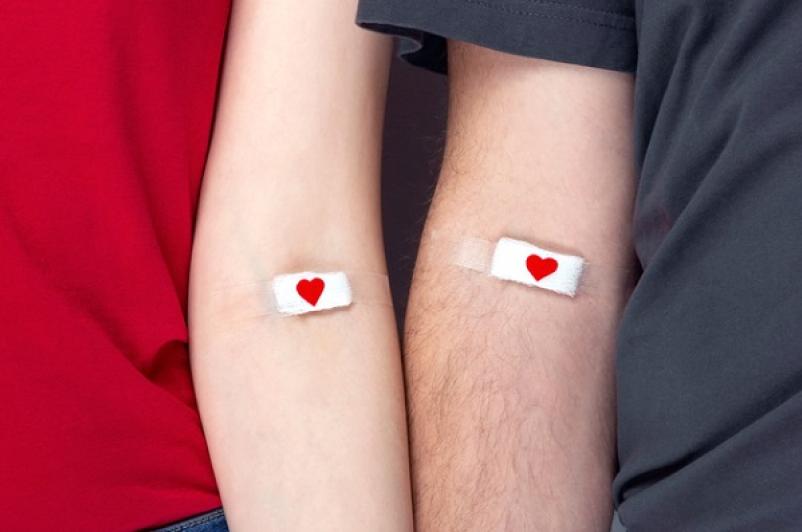 Make blood donation a goal for February
January 31, 2023
The American Red Cross is encouraging donors of all blood types to make a heartwarming gesture this month by scheduling and keeping their donation appointments.
Give in February for a $10 Gift Card by email, thanks to Amazon. And, automatically be entered for a chance to win a trip for 2 to Clearwater Beach, FL. Includes travel, hotel, gift card and more! Terms: rcblood.org/heart.
Donors can schedule an appointment to donate using the Red Cross Blood Donor App, by visiting RedCrossBlood.org or by calling 1-800-RED CROSS (1-800-733-2767). You can help the Red Cross educate others about the ongoing need for blood product donations by sharing this information about our blood drives.
View the Broome County blood drive schedule below or click here for a PDF version.