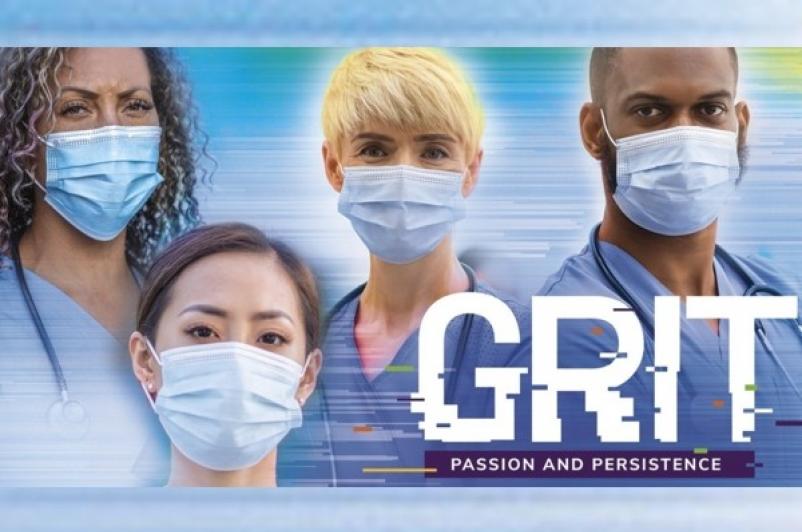 Emergency Nurses Week: Grit, Passion and Persistence
October 11, 2021
UHS recognizes the nurses of our Emergency Departments throughout the year and especially during Emergency Nurses Week, celebrated nationally through Oct. 16.
The theme of this year's observance is "Grit."
This special week is observed annually on the second Wednesday in October.
UHS Hospitals and other hospitals all across America take this opportunity to thank you, emergency room nurses, for your hard work, service and dedication to patients and patients' families.
And we recognize your commitment to continual learning and your loyalty to the emergency nursing profession.
You, the emergency room nurse, are often the first person a patient sees when they come to a hospital after an accident or the onset of a serious illness.
You are on the front lines of easing and eliminating pain, comforting those facing traumatic circumstances, interacting with family members and saving lives.
You are vital to keeping hospitals running smoothly and ensuring that the patient is at the center of everything we do.
You live the Values of UHS: Compassion, Trust, Respect, Teamwork and Innovation.