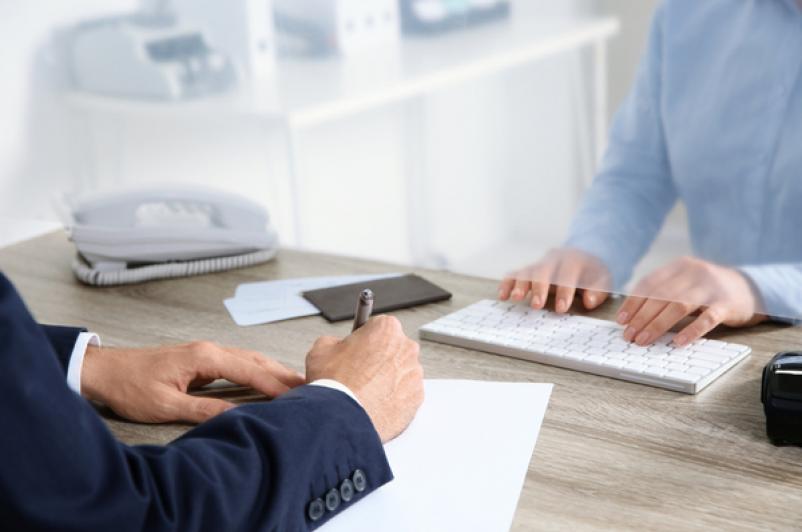 Customer Service Window & ROI Window to Reopen at 33 Lewis Road
August 18, 2020
The Customer Service and Release of Information windows will reopen at our Lewis Road location.
The windows are located on the 1st floor of 33 Lewis Road at the Airport Corporate Center will once again be open beginning on Wednesday, August 19 at 8:00am.
Please note that the hours for this office are Monday-Friday 8:00am-5:00pm.
For questions regarding customer service for the Business Office, please call: 607-770-0025.
For questions regarding release of medical records, please call: 607-763-6015, option 2.
Please note, COVID-19 precautions will be observed at this location for the safety of patients, visitors, and staff. Thank you!