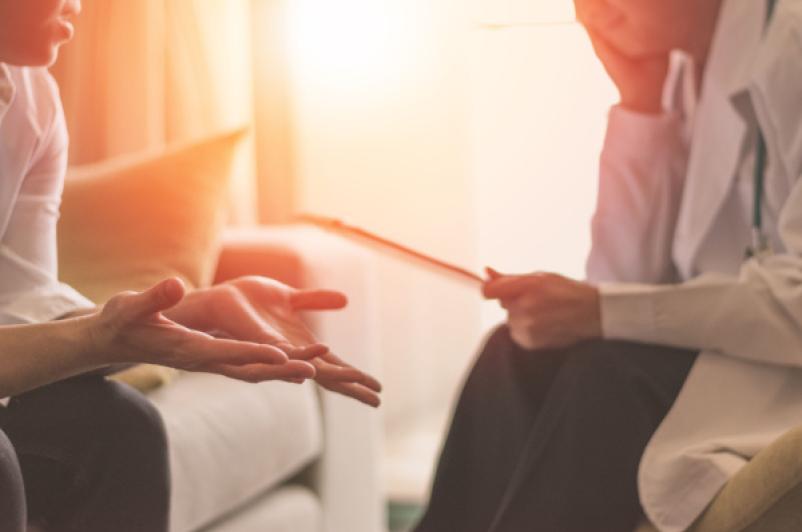 Behavioral Health Counseling available at UHS Primary Care Walton
March 13, 2023
In an effort to help address the shortage of mental health professionals in our area, United Health Services Delaware Valley Hospital has brought two full-time professionals to its Primary Care, Walton office.
Shasta Treadway is a psychiatric nurse practitioner who sees clients aged 18 and older, Monday through Friday in the office. She sees all newly referred clients so she can assess their needs. As a nurse practitioner, she manages medication treatment for clients; those who are already on medication, or those she feels would benefit from medication.
Margarita Gershik-Gleyzer is a licensed clinical social worker, who is available on a full-time basis via telehealth to provide psychotherapy to clients going through anxiety, depression, grief, and other difficult life challenges. Margarita provides a supportive and non-judgmental therapy approach. She will work with clients 15 years old and up, helping them explore their issues, identify their strengths, and overcome their struggles.
Augmenting these services is a part-time nurse practitioner and licensed clinical social worker are also available through telehealth. The nurse practitioner, JoAnn Sciacca, will see children starting at age 7 and above. Maura Gordon, the social worker, see adults.
Provider referrals are required so staff can learn more about possible physical ailments and/or medication side effects that may be contributing to the client's condition. Once the referral is received from the provider, the client will be called to make an appointment.
UHS Primary Care Walton is located at 2 Titus Place, Walton, on the main campus of UHS Delaware Valley Hospital, the number is 607-865-2400.