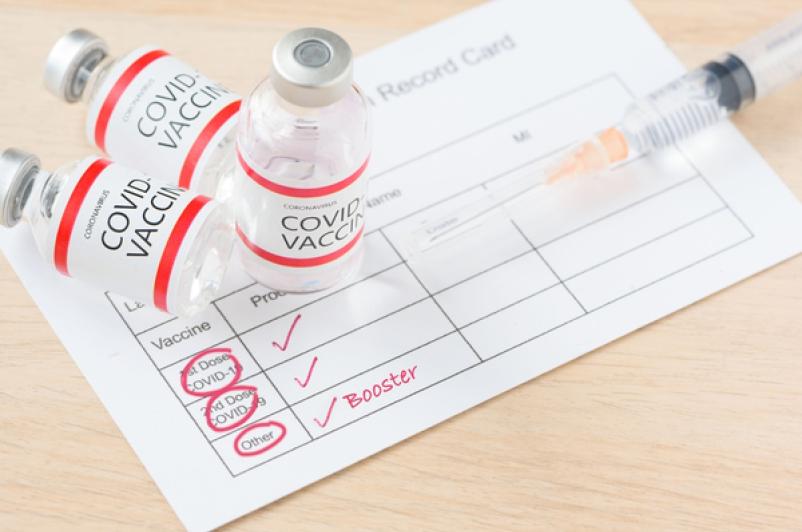 All vaccinated adults now eligible for COVID booster shots
November 22, 2021
The FDA and CDC have approved providing COVID-19 boosters to all adults who have already been fully vaccinated. People who got the Pfizer or Moderna vaccines to start are now eligible for a booster at least six months after their second shot. People who got the Johnson & Johnson vaccine are also eligible for a booster at least two months after their first shot. They may choose either MRNA vaccine -- Moderna or Pfizer -- since there is currently no J&J booster.
Streamlining the eligibility criteria and making booster doses available to all individuals 18 years of age and older will also help to eliminate confusion about who may receive a booster dose and ensure booster doses are available to all who may need one.
There is near-universal agreement among federal officials, state health leaders and leading scientists that persuading the tens of millions of Americans who have yet to get even their first shot should remain the top priority in trying to curb the pandemic.
More than 182 million adults in the United States, or 71 percent, are fully vaccinated. So far, more than 32 million of them have gotten an additional shot.
To schedule an appointment for a booster shot with UHS, please call your primary care provider or call our Vaccination Line at 607-240-2892. For more information, please click here.