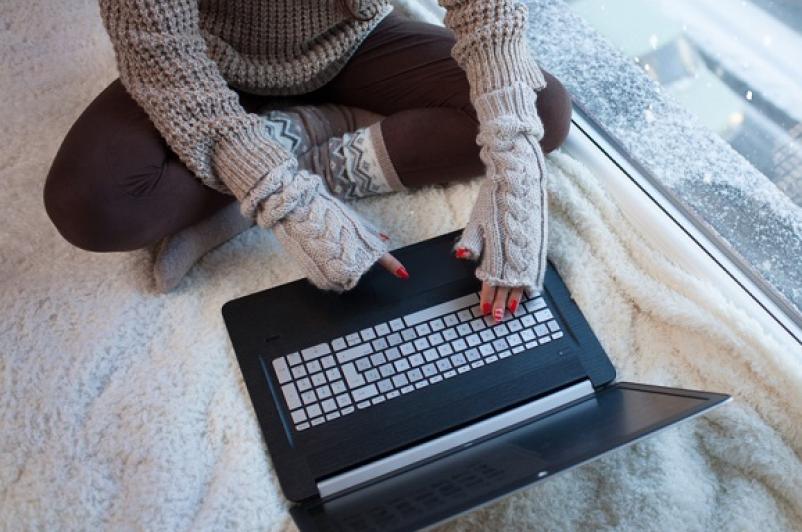 When a storm hits, keep virtual healthcare in mind
January 24, 2023
Your health is important, even when a snowstorm or other inclement weather makes travel difficult. Now you can use UHS' Virtual Healthcare option, connecting with your healthcare provider for a visit via your home computer or mobile device. UHS has recently expanded Virtual Healthcare to include primary care, specialty care and therapy services.

For this service, visit nyuhs.org/virtual-healthcare or call your provider's office to learn more. All UHS Virtual Health offerings are staffed by our local UHS providers, right here in our own community, and we accept all insurances. You can plan ahead by visiting nyuhs.org/virtual-healtcareh to create an account now for when you may need it later.

Virtual visits are a proven method of addressing many of the most common health conditions people experience. This approach is simple and user-friendly. It allows you to see and hear your provider, clinician or care team member in real time through a secure platform that meets federal privacy standards and protects your confidentiality.

If you aren't feeling well, you can use the Virtual Walk-In, available daily from 8 a.m. to 8 p.m., prior to—or instead of--coming to a primary care office, walk-in or emergency room or other location for an in-person visit. If your child is not feeling well or you have a concern, you are encouraged to call your child's pediatrician or primary care provider to determine if your child can be diagnosed and treated via a virtual visit.

In addition to the virtual option, UHS' physical locations remain open for care during storm conditions, unless otherwise announced. And remember, in the event of a critical emergency, always call 911.