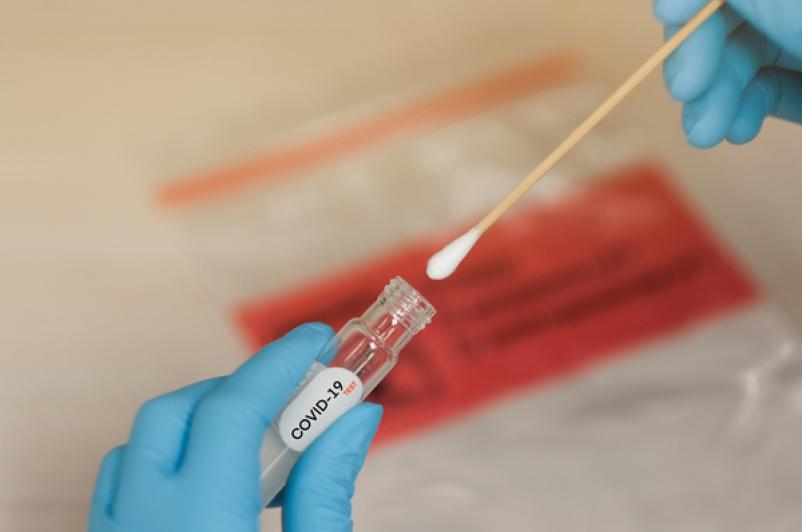 Use community locations instead of Emergency Departments for COVID-19 testing
January 25, 2022
Local healthcare organizations would like to remind the community that there are several COVID-19 testing locations throughout the community. A new community test site is opening on Friday at Binghamton University's site on Gannett Drive in Johnson City.
An ER isn't the best place to go for a non-emergency COVID test, health experts say. Even though the tests can be performed there, emergency departments are extremely busy caring for a high volume of very ill patients, so the wait to get a COVID test can be very long.
Instead, healthcare organizations are urging the public to use the Binghamton University, Broome County Health Department, the NYS site at the former Davis College, local pharmacies' testing sites, or at-home testing, rather than going to a hospital emergency department for non-emergency testing.
This will reduce the burden on our local emergency departments.
The Binghamton University site offers both appointment-based and walk-in COVID testing, Monday through Friday, from 8:30 a.m. to 4 p.m., at the Binghamton University Foundation, 10 Gannett Drive in Johnson City.
Those in the Delaware County area can use the SUNY Oneonta Community Testing Site, located in Emergency Services Building, Training Room 26, S. West Dorm Dr. Oneonta, NY 13820. Hours of operation are 8:30 AM - 4:00 PM.
For additional testing sites in your area, visit: https://coronavirus.health.ny.gov/covid-19-testing.