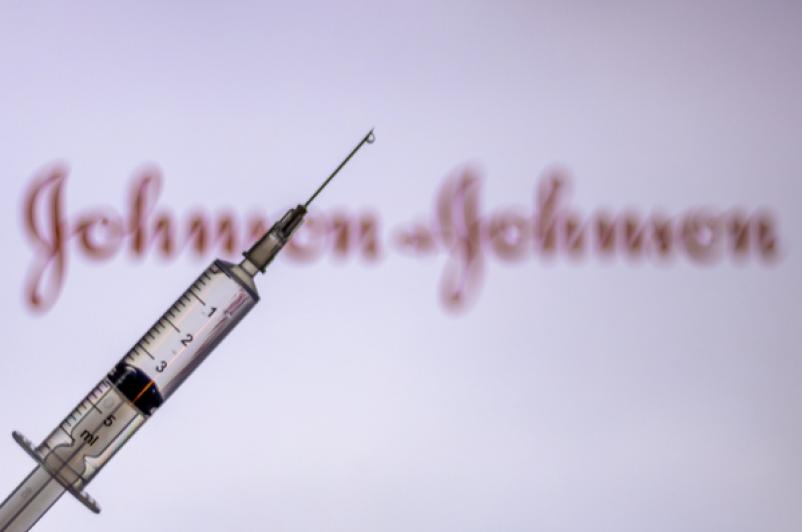 UHS Home Care patients can get J&J vaccine
March 11, 2021
For the first time, eligible UHS Home Care patients are able to get a COVID-19 vaccination in their own homes.
UHS has received a supply of the refrigerated Johnson & Johnson vaccine for use by UHS Home Care in vaccinating homebound patients over age 60.
The vaccine became available as a result of UHS' long-standing partnership with the Broome County Health Department.
The home care agency's patients need to be screened beforehand, to make sure they are medically able to take the coronavirus vaccine.
The free shots began being offered to homebound patients by UHS Home Care staff as of March 9.
"We are also able to vaccinate the spouse, caregiver or other persons in the same household, if those persons also are over 60 and homebound," said Karla Dotts, president and chief executive officer of UHS Home Care.
The J&J vaccine is administered as one shot, rather than two, and is regarded by the U.S. Food & Drug Administration as highly effective.