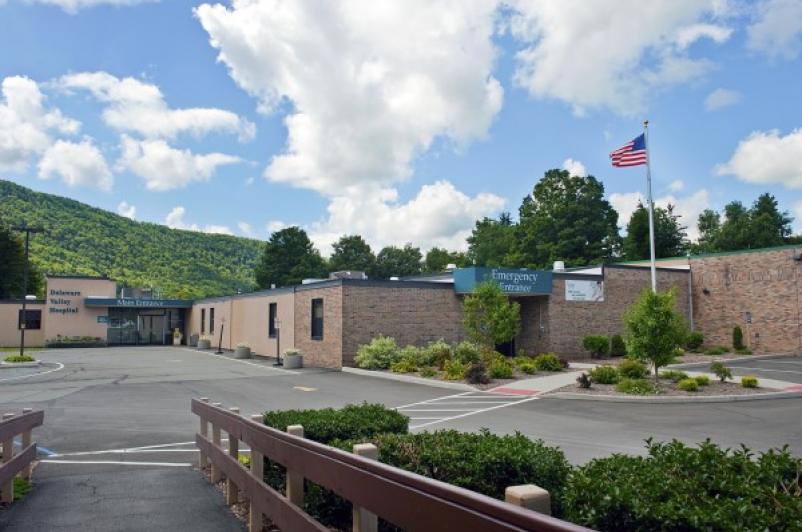 UHS Delaware Valley Hospital Main Entrance now open
August 31, 2021
Beginning September 1, the Main Entrance to UHS Delaware Valley Hospital will re-open to patients and visitors Monday through Friday from 7 AM to 5 PM.
The screening process will remain in effect, but will be done at that location. By opening this entrance, patients and visitors, in general, will have a much-shortened walk to get to registration, the medical floor, lab, the imaging department, cardiopulmonary rehabilitation or the GI and cardiac specialists.
Anyone arriving after hours, on weekends or holidays should use the ER Walk-in Entrance. Patients needing the ER should always use the ER Walk-in Entrance.