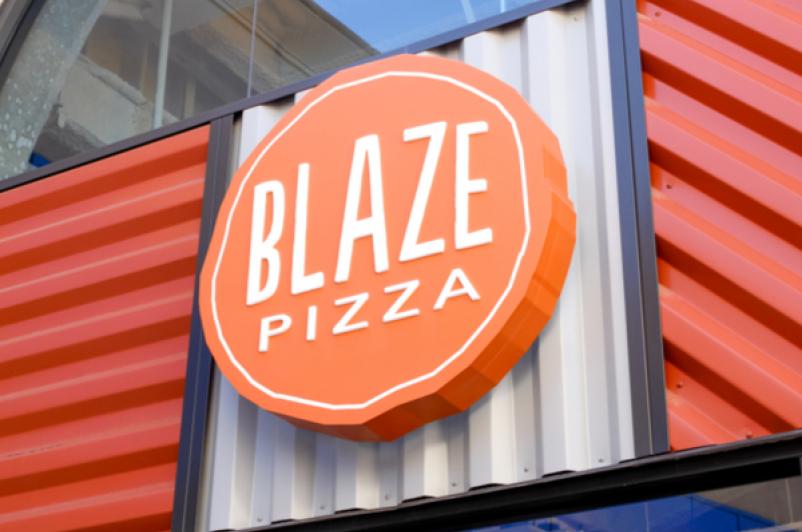 UHS Breast Center's Blaze Pizza Fundraiser is Oct. 14
October 07, 2021
The UHS Breast Center is partnering with Blaze Pizza to continue their October Breast Cancer Awareness Fundraising!
On October 14, from 4:30-8:30pm at their 3714 Vestal Pkwy E, Vestal location, 20% of every meal will be donated to the UHS Breast Center's fundraising efforts.
There are two ways to participate:
In restaurant: show the fundraising flyer, found here.
Online orders: Orders must be placed online via the Blaze Pizza App or blazepizza.com. Enter the promo code 12681 into the 'Promo Code' field at checkout to have the transaction count towards the fundraiser. If entered correctly, you'll see a $.01 discount applied to your check which confirms that 20% of your transaction will be donated.