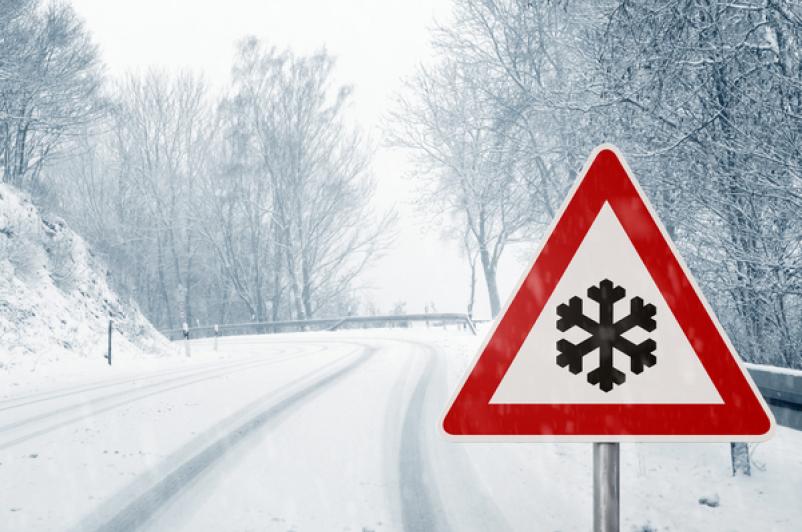 Stay home and safe until roads are passable
December 23, 2020
Winter weather is expected to impact the roads this holiday weekend, beginning Thursday. Please check this website regularly for updates.
Rain is expected Thursday, especially midday through evening, with snow showers and icing-over of roadways Thursday night into early Friday morning.
If you have difficulty traveling, please call to schedule your visit to be virtual or to reschedule if necessary.
The Virtual Walk-in is open and you can schedule a visit here:  https://nyuhs.zipnosis.com/
For information on UHS Walk-In holiday hours, click here.
Stay safe!
Related News: When a storm hits, think virtual health