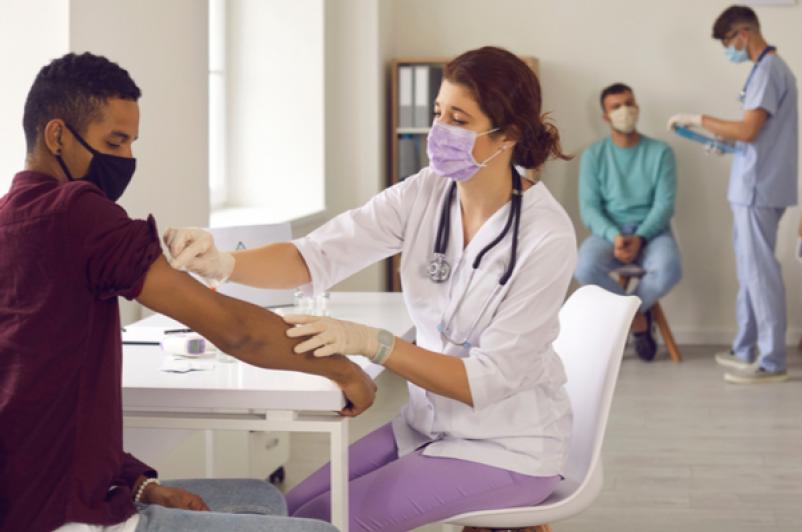 Moderna Vaccine clinic event at UHS Chenango Memorial May 5, 6 & 7
April 30, 2021
Moderna COVID-19 vaccination clinics will be held from 4 p.m. to 7 p.m. on Wednesday, May 5 and Thursday, May 6 and from 8:30 a.m. to 3 p.m. Friday, May 7 at UHS Chenango Memorial Hospital.
To register call the CMH Vaccine hotline at 337-4888. The Moderna vaccine will be given to those who are 18 and older.
With the new CDC guidance about outdoor mask removal for those that are vaccinated, getting a vaccine is more important than ever. This summer will offer concerts, sporting events, graduations and even vacations, and being vaccinated offers much more flexibility with these type of events.
On the day of your appointment, please bring your photo ID with date of birth and insurance card. There is no cost to you, but your insurance will be billed for the administration fee. An appointment is necessary; walk-ins cannot be accepted.