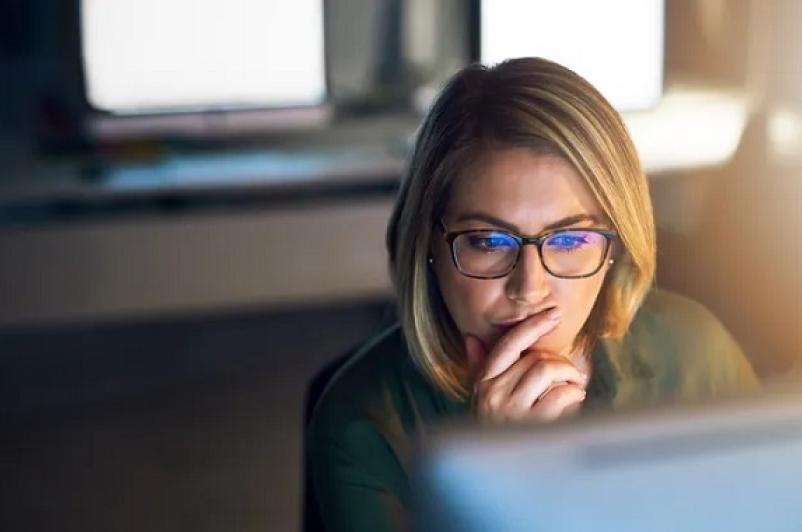 Know where to go for your medical concern
July 03, 2023
A reference guide on where to go for care
As we know all too well, life happens. Sometimes our bodies feel great, and an injury or illness can appear out of nowhere. Your child falls and sprains an ankle while playing at the park. You catch a bug, and now you're running a high fever, coughing and more. It can be tough to distinguish where to go for medical care when your symptoms feel unbearable, and your primary care provider is unavailable. Here are some key differences to help you decide.
What to expect in the Emergency Department
Emergency Departments are designed to assist patients experiencing life-threatening medical situations. When you come to the Emergency Department at any UHS hospital, a triage nurse will assess your condition. Although they are open 24-7, wait times vary because healthcare staff need to treat the most seriously ill and injured patients first.
An Emergency Department visit should be for truly life-threatening illnesses or injuries, such as stroke or heart attack symptoms, an allergic reaction that causes difficulty breathing or swallowing, a compound fracture, seizures, a severe asthma attack, severe burns, concussion with loss of consciousness, and a temperature over 101 in a child under three months old or a fever of 105 or higher in anyone else.
What to expect at a Walk-In Center
UHS Walk-In Centers are created to provide patients with immediate care for situations that cannot wait for a scheduled doctor's appointment. Providers at UHS Walk-In Centers specialize in offering immediate care for acute complaints that need prompt attention but are not an emergency, such as cuts, coughs, fevers, vomiting, flu or ear infections.
What to expect during a virtual walk-in visit
Virtual walk-in visits are available from 8 AM to 8 PM daily. Patients utilizing the virtual walk-in receive care from the same family medicine physicians, physician assistants or nurse practitioners who conduct in-person visits at UHS walk-in locations.
To start a virtual visit go to the virtual health section of the UHS website and select "virtual walk-in." The system will prompt you to create an account if you don't have one – the process takes about three minutes, and you do not have to be a current UHS patient. You'll then be asked to choose from a list of conditions that can effectively be diagnosed virtually; if you have an alternate concern, the platform will refer you for an in-person visit. If you're a current UHS patient and are unsure if a virtual visit is right for you, you can call your provider's office to request a scheduled video visit and they can help you determine if it's appropriate. If you're not a current patient and are unsure whether the walk-in or a virtual visit is the best avenue for treatment, choose a virtual visit – the provider will either address your concern or refer you for in-person care, with no charge for the virtual visit. Plus, unlike many health systems that require a credit card payment up front, UHS will submit to insurance for a virtual visit.