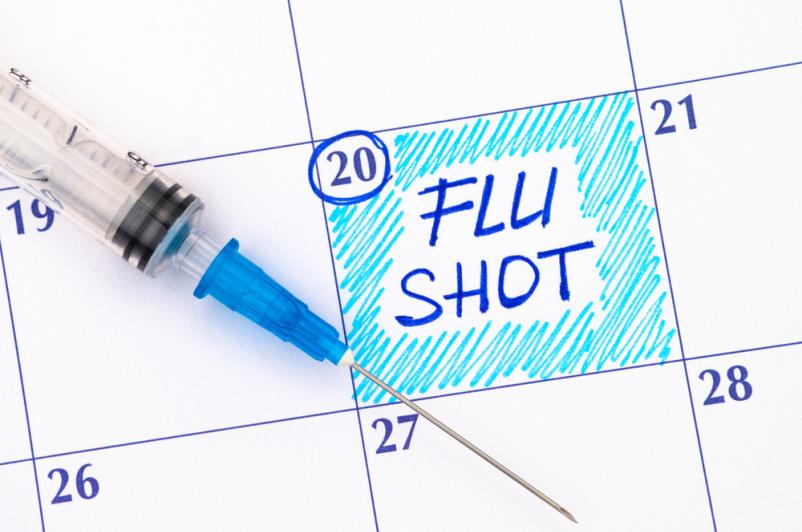 It's not too late to vaccinate! Schedule your flu shot today
February 27, 2023
You might be asking yourself, "Isn't it too late in the flu season to get vaccinated?" No, it's not too late! The Centers for Disease Control recommends that flu vaccination efforts continue throughout the flu season. 
Accordion to the CDC, flu season most often peaks between December and March, but activity can occur as late as May. Even healthy children and adults can get the flu and spread it to others. That's why everyone six months and older should get a flu vaccine every year.
You can now schedule a flu vaccination appointment online! The UHS Specialty Retail Rx Vaccine Clinic is located at UHS Binghamton General Hospital. Click here to schedule an appointment now.
You can also call your primary care provider or your child's pediatrician to make an appointment today.
To learn more about the flu and flu precautions and treatments, talk with your own primary care provider. You can also visit cdc.gov/flu for the latest updates and information.