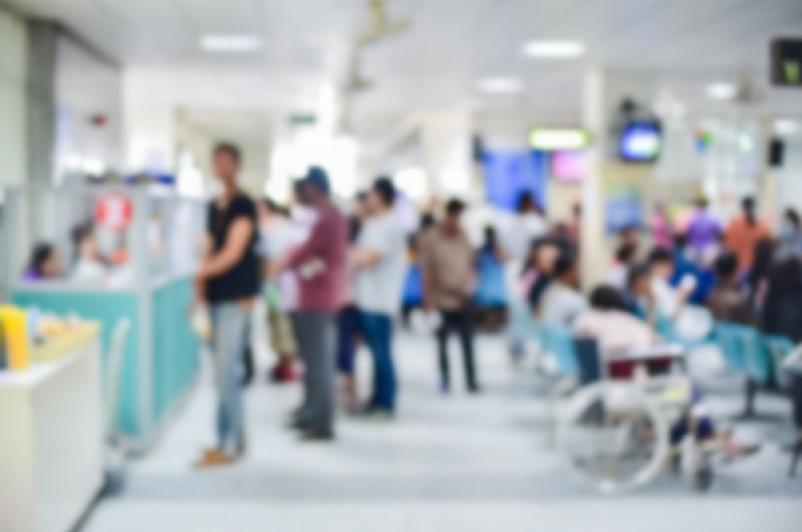 Is the Emergency Department the right care setting for your medical concern?
September 27, 2021
Due to the COVID-19 pandemic, it's sometimes difficult to decide where to go and when to seek care for any of your healthcare concerns—during off hours, or over the weekend.  Sometimes sinus pain or other minor ailments can't wait until your primary care office is open during business hours.  To find a Primary care or walk-in location near you, visit nyuhs.org or getlourdescare.com.  On both sites you can find information on how to begin a virtual visit.  Please be reminded, if you are experiencing symptoms and think you might have COVID start with a virtual visit to talk with a provider. 
Emergency Department
An emergency department visit should be for truly life-threatening illnesses or injuries, such as stroke or heart attack symptoms, an allergic reaction that causes difficulty breathing or swallowing, a compound fracture, seizures, a severe asthma attack, severe burns, concussion with loss of consciousness, or a temperature over 101 in a child under three months old or a fever of 105 or higher in anyone else.  Please help us ensure there is access for these critical patients by seeking treatment elsewhere if at all possible.