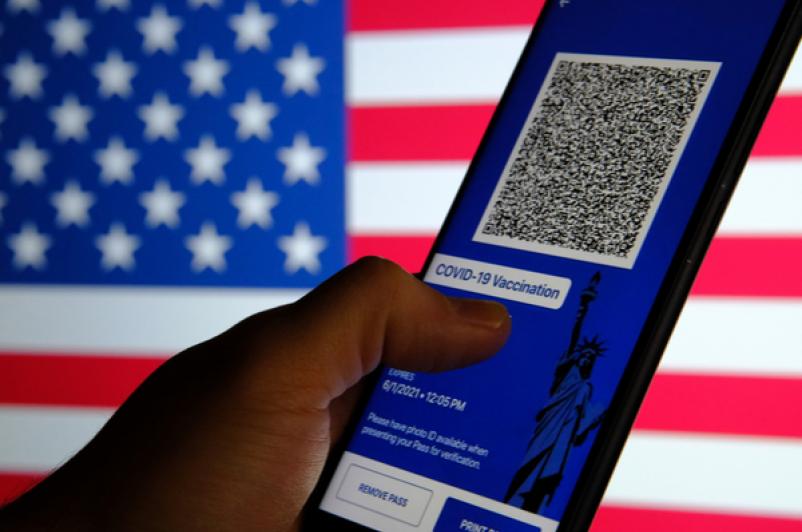 Call if you need help accessing Excelsior Pass
July 16, 2021
Did you receive your COVID-19 vaccination at a UHS location?
Are you having difficulty accessing your New York State Excelsior Pass online?
All COVID vaccines administered at UHS clinics are automatically uploaded to the state immunization system, which then allows you to access your Excelsior Pass. If you find you are having difficulty doing so, we're here to help.
You're invited to call the UHS COVID Vaccine Line at 607-240-2892.
Please have the following information handy when you call:
Your name and date of birth
Contact information
Zip code
Vaccination dates as they appear on your CDC card
Your issue will be researched and we will work with you to resolve any problems you are having.