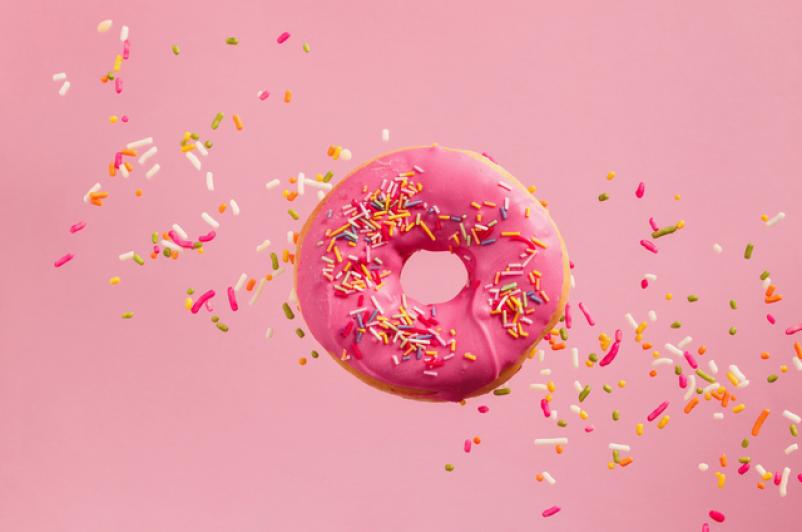 2nd annual Pink Doughnut Day coming October 6
September 09, 2020
The UHS Breast Center is hosting its 2nd annual Pink Doughnut Day with The Cider Mill on Tuesday, October 6 from 7 a.m. to 6 p.m.
Proceeds will benefit the UHS Sock Out Cancer fund.
The Cider Mill offers online ordering for in-store or curbside pick-up as well as delivery through the BingBite app.
Ordering begins October 5 at 4 p.m.