Schedule your vaccination appointment online!
Are you due for a Flu, COVID-19 or Shingrix (shingles) vaccine? You can now schedule an appointment online! The UHS Specialty Retail Rx Vaccine Clinic is located at UHS Binghamton General Hospital, Krembs First Floor.
Please note there are three designated 15-minute parking spaces available. Questions? Call the clinic at (607) 422-3846.
Schedule an Appointment >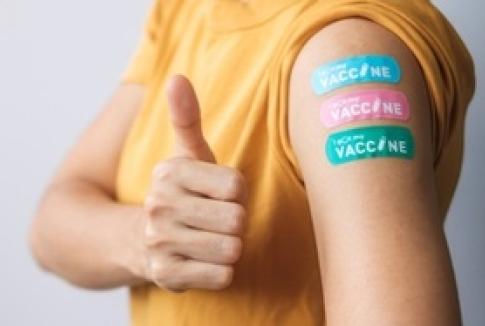 UHS Hospitals Specialty Pharmacy
The Specialty Pharmacy Program at UHS Binghamton General Hospital closely connects your clinic care with your pharmacy care. Pharmacy liaisons and clinical pharmacists specializing in your condition will address all of your prescription needs and ensure that your treatment is working between your clinic visits.
Services
Coordinated care between your physicians and our pharmacy includes:
On-call pharmacist support
Financial assistance support
Insurance prior authorizations
Free home delivery
Refill coordination
Where we are located
United Health Services Hospitals, Inc
Specialty Pharmacy
10-42 Mitchell Avenue
Binghamton, NY 13903
This pharmacy service is located on the first floor of the Krembs building at Binghamton General Hospital.
Hours of Operation: Monday through Friday from 9 a.m. to 5:30 p.m.
Contact Us
Phone: (607) 352-5948
Fax: (607) 352-5949
Email: Rxadmin@nyuhs.org