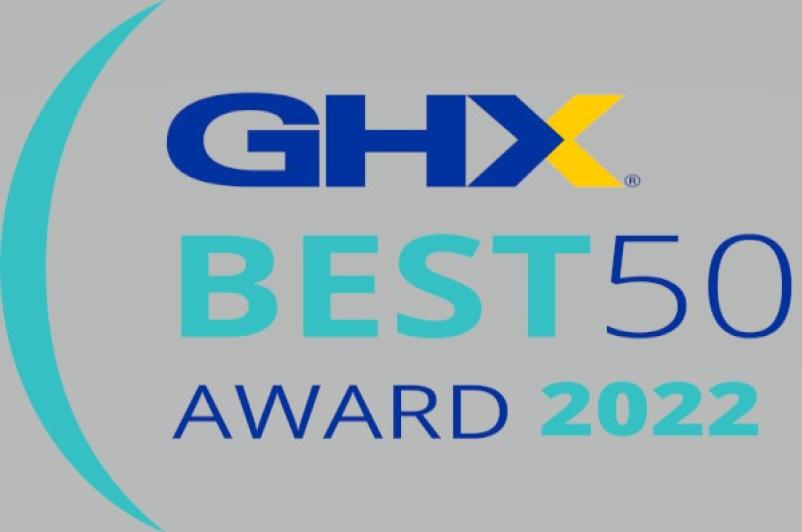 United Health Services among top hospitals in supply chain operations
March 17, 2023
For the fourth year in a row, United Health Services in Greater Binghamton has been named one of the "Best 50 Healthcare Providers for Supply Chain Excellence" in North America.
UHS received the recognition from Global Healthcare Exchange (GHX), a Louisville, Colo.-based leader in supporting health organizations to achieve business success.
The award places UHS in good company: Other hospital systems recognized on the 50-plus list include such major institutions as UCLA Health in Los Angeles, Vanderbilt University Medical Center in Nashville and Yale New Haven Health System in Connecticut.
Moreover, UHS is one of the few hospital systems to be named to the list in consecutive years.
"We are honored to be recognized as a top-performing organization in the vital area of supply chain, the backbone of our day-to-day ability to provide care and service to our patients," said John M. Carrigg, president and chief executive officer of UHS, a locally owned, not-for-profit healthcare system in Greater Binghamton.
Blaine Olmstead, BS, RRT, PMP, senior director of Supply Chain Operations at UHS, commented: "We are constantly aware that strength and resiliency in supply chain are critical to UHS' success and to our ability to deliver care. This was true during the height of the COVID-19 pandemic, when hospitals were navigating unusual supply challenges, and remains true going forward."
"To earn 'Best 50' status, these leaders demonstrated their commitment to achieving the highest levels of efficiency within the hospital supply chain," said Tina Vatanka Murphy, president and chief executive officer of GHX.
The "Best 50" honorees were selected from more than 4,100 provider organizations connected to the GHX digital trading platform. Top performers were identified and ranked based on key supply chain metrics, such as purchasing volume, exception rates, exchange utilization and number of trading-partner connections during the 2022 calendar year.
In the future, the "Best 50" recognitions will be known as the "Supply Chains of Distinction Awards," Ms. Murphy said.
In the healthcare field, supply chain refers to the extensive network of systems, components and processes that collectively work to ensure that medicines and other needed supplies are manufactured, purchased, distributed and efficiently provided to patients.