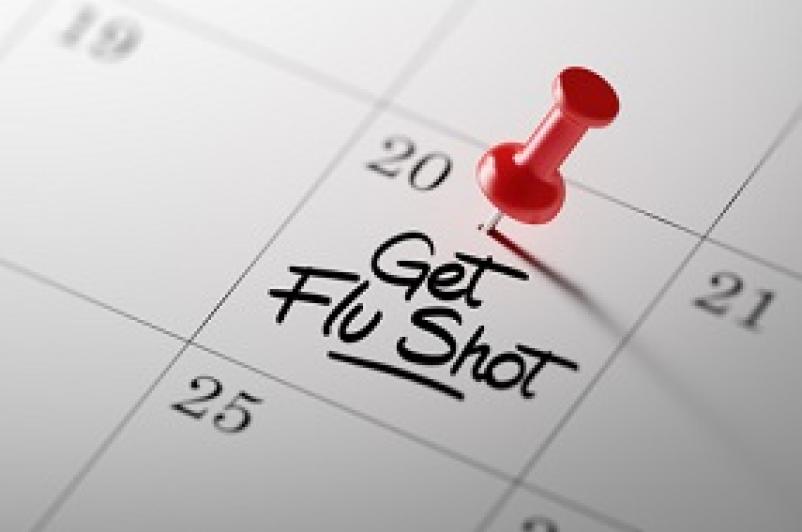 Schedule your flu shot appointment today!
September 14, 2023
The best way to reduce your risk of seasonal flu and its potentially serious complications is to get vaccinated every year. According to the Centers for Disease Control (CDC), everyone 6 months and older should get a flu vaccine every season with few exceptions.
You can now schedule a flu vaccination appointment online! The UHS Specialty Retail Rx Vaccine Clinic is located at UHS Binghamton General Hospital. Click here to schedule an appointment now.
You can also call your primary care provider or your child's pediatrician to make an appointment today.
To learn more about the flu and flu precautions and treatments, talk with your own primary care provider. You can also visit cdc.gov/flu for the latest updates and information.