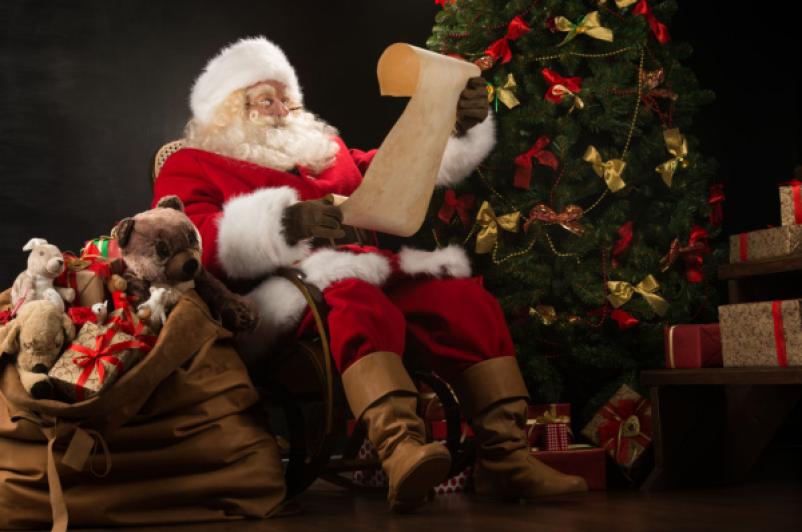 Safe Santa Event at UHS Delaware Valley Hospital
November 21, 2022
UHS Delaware Valley Hospital is excited to bring back its Santa and photo event! This year will be a little different to ensure safety measures are in place. That includes that Santa will be wearing a mask, but participants do not need to wear one unless they choose to. It is asked that you do not attend if you have cold symptoms or fever.
The event will be held at UHS Delaware Valley Hospital's Finance Building, located at 20 West Street, Walton on Thursday, December 15 from 4-6 PM.
Photos will be taken and given to you that night. The photo file will also be emailed within the following week so that you can print additional copies. All children will receive a gift from Santa and snacks will be pre-packaged.
To better ensure proper social distancing, an appointment must be made prior to the event. Call 607-865-2409 to schedule a time for your visit. If no one answers, please leave a message and we will get back to you.