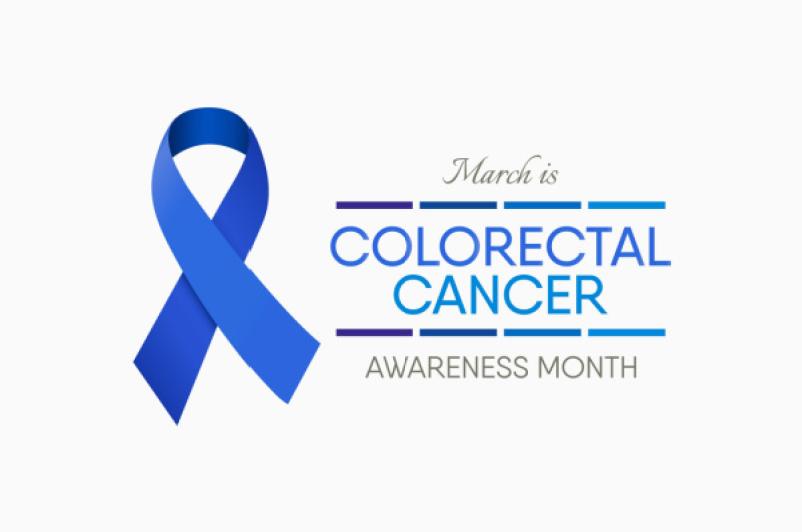 Now is a great time to schedule colorectal screening
February 27, 2023
March is National Colorectal Cancer Awareness Month, an observance dedicated to encouraging patients, survivors and caregivers to share their stories, advocate for colorectal cancer prevention and inform others of the importance of early detection.
Clinicians at UHS in Greater Binghamton say it's a good time to get your recommended screening for colorectal cancer. Gastroenterologists point out that everyone over the age of 45 should be screened for colon cancer, as it is the second leading cause of cancer-related deaths. Two out of three people diagnosed with colon cancer have no family history of the disease.
The good news is that, when caught and addressed early, the five-year survival rate for colon cancer is 90 percent.
You have screening options, any one of which can be a true lifesaver. Your primary care provider or specialist can make a referral for the option that the two of you, together, determine is best for you. Awareness Month is even a good time to talk with your family members and friends, encouraging them to get tested as well!
Widely regarded as the best option, a colonoscopy is recommended once every 10 years. According to the U.S. Preventive Services Task Force and the American Cancer Society, a colonoscopy can detect pre-cancerous lesions, which can be removed during the screening procedure itself. The colonoscopy typically is performed, under sedation, in a hospital or at an outpatient center.
If a colonoscopy is not an option, there are two common alternatives:
A stool DNA test is an at-home test that requires no prep and is recommended every three years if the previous one was normal.
Another choice is a fecal immunochemical or fecal occult blood test, recommended yearly, which is another at-home test requiring no prep.
While the COVID-19 pandemic has presented all of us with many challenges and changes, it's still important for everyone to stay up to date with vital health screenings, tests and procedures. It is safe to go to your local hospital or medical center for your colorectal screening.
So, with the arrival of National Colorectal Cancer Awareness Month, please have that all-important conversation with your provider, and encourage your loved ones to do so as well. Learn more about UHS Gastroenterology services by clicking here.