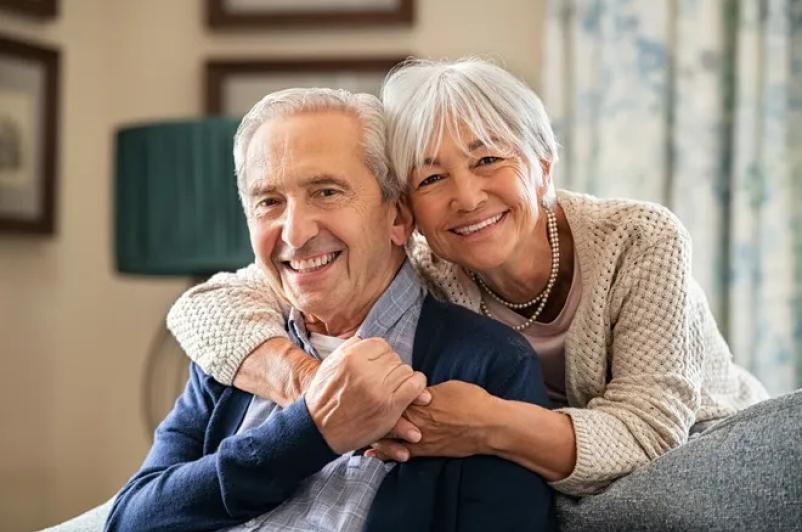 Life can be ideal with independent living
July 11, 2022
Independent living in one's own apartment can be a great choice for many older adults. Apartment life on a residential campus like UHS Senior Living at Ideal can help older persons achieve the goals they have set for themselves as they age.
The "Ideal Life" offers both freedom and security.
"Our residents are able to maintain their independence and enjoy the security and amenities that are all part of adult apartment living today," said Jim Shadduck, administrator of Ideal.
Residents enjoy comfortable apartment living on the quiet, pleasant, top-of-the-hill campus on High Avenue in Endicott, he noted.
Independent living features a choice of one-bedroom or two-bedroom apartments, with dining-room-style meal service once a day included in the rent. A second daily meal can be added for an extra cost.
Apartments are rented on a convenient month-to-month basis, with building maintenance, basic cable TV, Internet service and monthly housekeeping service also included in the rent.
In addition, the campus offers a library and computer room, on-site hair salon, and access to bus transportation and social activities, such as shopping and dining out.
The apartments are situated on three floors within the campus's tallest building, which was converted a number of years ago from the former Ideal Hospital.
The building is security-locked, with residents having their own apartment keys or swipe-cards. It features a gift shop, indoor mailboxes and daily newspaper delivery.
Residents come and go as they please, and those who wish to drive their own cars can park next to the building.
Apartment living includes plenty of as-needed support from the Ideal team as well, said Nancy Arneson, the administrative assistant at Ideal who specializes in the independent living option.
"If a higher level of care becomes necessary, Ideal also offers assisted living and skilled nursing facility options," she said. "No matter how much our residents' needs change as they grow older, our highly qualified UHS professionals and healthcare options are here for them."
People interested in learning more about apartment life on the Ideal campus can call for details or a personalized, in-person tour at 607-786-7440 or check out their webpage by clicking here.