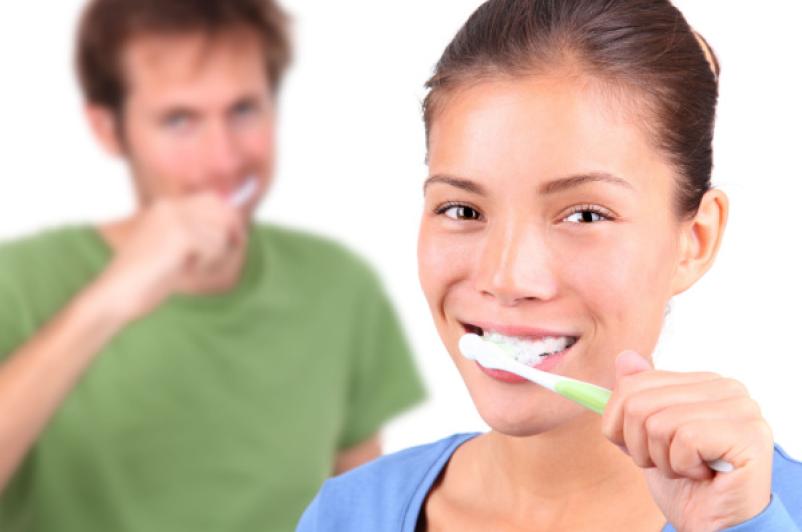 Dental hygiene is important step on road to good health
October 30, 2022
Even though the month of October is winding down, there's still time to mark National Dental Hygiene Month by renewing your commitment to good oral health. The three oral conditions that most affect overall health and quality of life are cavities, severe gum disease and severe tooth loss. One in four adults ages 20 to 64 currently has cavities. Tobacco use and diabetes are two risk factors for gum disease.
This is a good time of year to say thank you to one or more of the thousands of professional dental hygienists who work every day across America to keep people's pearly whites squeaky clean. Good oral/dental health translates to good health overall. Dental problems such as cavities or gum disease can impair your ability to eat and speak properly, cause pain and bad breath. And what many people may not realize is that poor dental health can have a profound negative effect on areas outside of the mouth, with such results as heart problems, diabetes, pregnancy difficulties and chronic inflammation, such as arthritis.
When we have gum disease, the bacteria from our mouth can get into the bloodstream. It then produces a protein which causes the blood to thicken. This means that clots are more likely to form, and the heart is not getting the nutrients and oxygen it needs, resulting in increased risk of a heart attack. Similarly, gum disease can also cause inflammation of the blood vessels, blocking the blood supply to the brain, leading to a potential stroke. New research has also shown that we are more likely to develop diabetes if we have gum disease.
You can take steps to prevent serious dental issues. Brush for two a minutes, two times a day, every day. This is the most important method for preventing cavities, gingivitis and other plaque-related diseases. Flossing daily is essential to maintaining a healthy smile. Flossing removes plaque and food that can't be reached by a toothbrush. If you don't floss, you can acquire plaque buildup under the gumline and between the teeth, which can lead to decay and gum disease.
Rinse with mouthwash. This is another way you can prevent gum disease. All your teeth account for less than half of your mouth, so rinsing with an anti-microbial mouth rinse each day is essential to eliminating plaque and germs. Chew sugar-free gum. Doing so after eating helps protect your teeth because it stimulates salivary glands, producing saliva to rid your mouth of bacteria.
And make sure you schedule regular teeth cleanings with your dental hygienist.
By staying committed to your oral health, you can avoid many dental problems and improve your overall health in the bargain. Learn more about UHS Dental Services by clicking here.