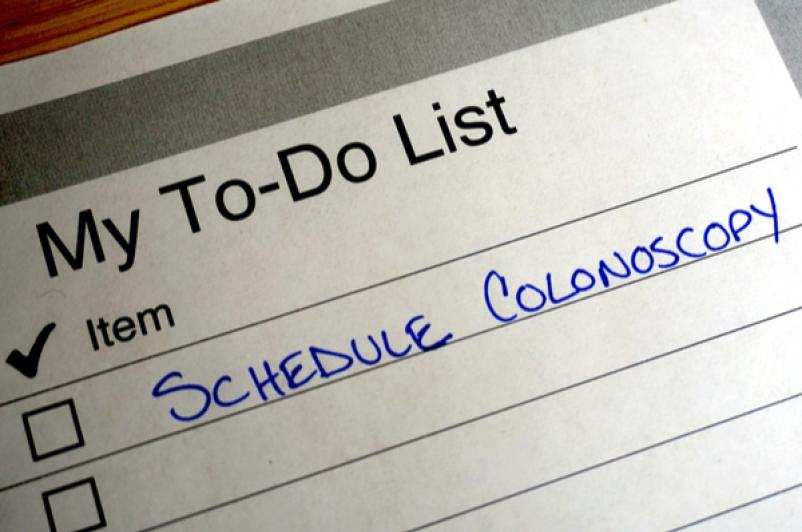 Colorectal cancer screening saves lives
March 15, 2022
March is Colon Cancer Awareness Month and the perfect time to remind our community why screenings are so important.
Regular screening, beginning at age 45, is the key to preventing colorectal cancer (cancer of the colon or rectum). If you're 45 to 75 years old, get screened for colorectal cancer regularly. If you're younger than 45 and think you may be at high risk of getting colorectal cancer, or if you're older than 75, talk to your provider about screening.
Colorectal polyps and colorectal cancer don't always cause symptoms, especially at first. That is why getting screened regularly for colorectal cancer is so important.
To schedule an appointment, or learn more about UHS Gastroenterology services, click here.