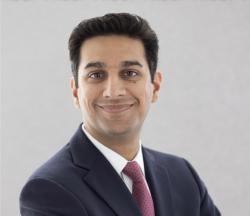 M. Farhan Nadeem, MD
M. Farhan Nadeem, MD
Cardiothoracic Surgery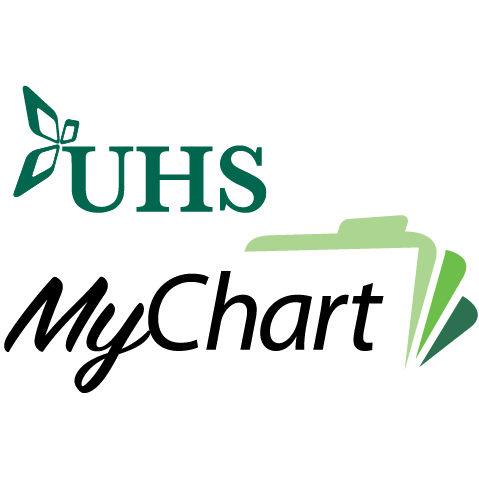 607-763-6580
Education
Medical School
Rawalpindi Medical College, Pakistan
Residency
Brookdale University, Brooklyn, NY
Internship
Icahn School of Medicine at Mount Sinai, New York, NY
Fellowship
Temple University Hospital, Philadelphia, PA 
---
Robotic Thoracic Surgery
Lung cancer is one of the most common cancers in New York, according to the New York State Department of Health. Every year, more than 14,000 citizens are diagnosed with the disease. Recently, Dianne Moore, a 75-year- old resident of Cincinnatus, New York, unfortunately found herself to be one of those statistics. 
Dianne smoked for about 50 years and, upon the recommendation of her doctor, started getting regular lung cancer screenings years ago. In 2021, her doctor identified a spot on her lung and, by 2022 it had grown larger. Her doctor referred her to M. Farhan Nadeem, MD, cardiothoracic surgeon at the UHS Heart & Vascular Institute. Dr. Nadeem joined UHS in 2021 with extensive training in robotic thoracic surgery for cancerous nodules in patients' lungs. Dianne is one of his first patients at UHS to undergo this minimally invasive procedure.
Click here to read her full story in UHS Stay Healthy Magazine.