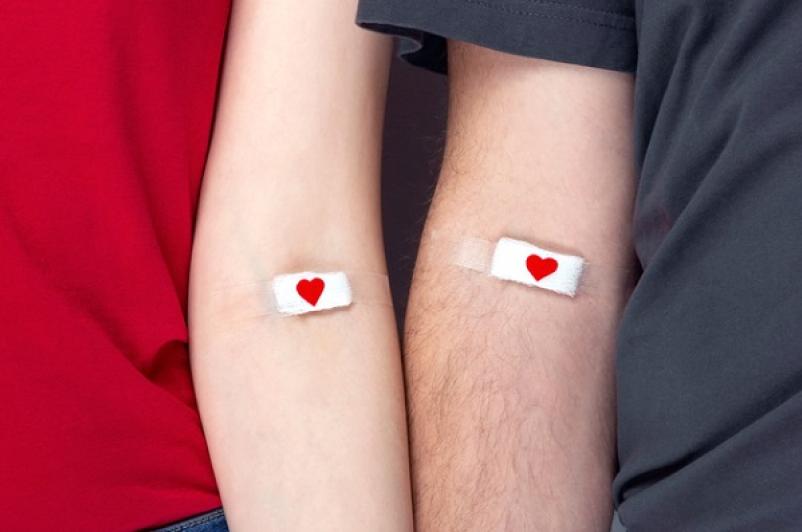 March is Red Cross Month -- The perfect time to get involved
March 14, 2023
March is Red Cross Month. Red Cross Month is the perfect time for first timers to get involved and donate blood.
Giving is an easy way to help a patient in need, and new donors will also get a mini physical and learn their blood type! During this month, the Red Cross honors the commitment of volunteers and blood donors to support individuals and families in need.
Lend an arm; we'll lend a hand. All who come to give in March will receive a $10 Visa® Prepaid Card by email! Plus, they'll be automatically entered for a chance to win a $3,000 Visa Prepaid Card to help with gas or grocery expenses. There will be five lucky winners. Terms apply at RedCrossBlood.org/Help.
Donors can schedule an appointment to donate using the Red Cross Blood Donor App, by visiting RedCrossBlood.org or by calling 1-800-RED CROSS (1-800-733-2767). You can help the Red Cross educate others about the ongoing need for blood product donations by sharing this information about our blood drives.
View the Broome County blood drive schedule below or click here for a PDF version.