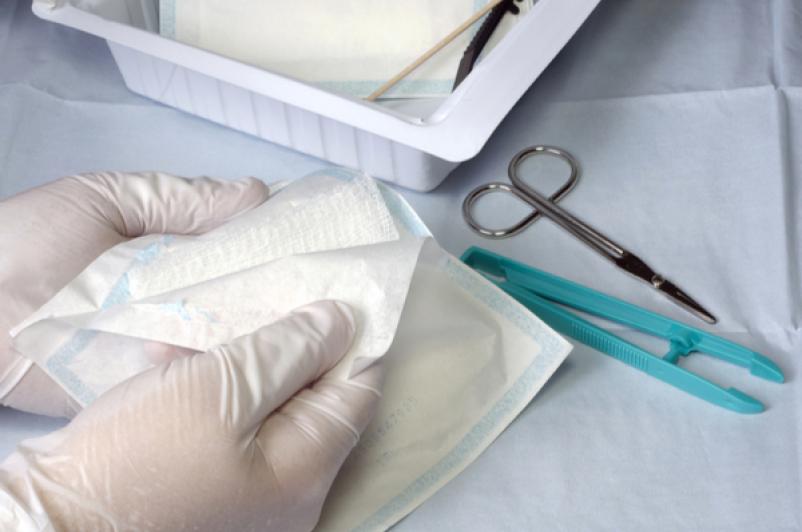 June is Wound Care Awareness Month
June 07, 2021
June is Wound Care Awareness Month, a time to recognize the efforts of our wound care staff and remember that wound care is essential. This month-long celebration focuses on common wound types and the benefits of treatment in an outpatient wound care facility.
Nearly 7 million Americans are living with chronic wounds, including 2 million who are living with diabetic foot ulcers. The longer a chronic or non-healing wound goes without proper treatment, the greater the chance of infection, hospitalization or even amputation.
In addition to Wound Care Awareness Month, June 7– June 11, 2021 has been designated as Wound Care Awareness Week. This is the 8th annual and the week aims to support the growing need for wound care awareness.
Please join us in thanking our wound care specialists here at UHS and help us spread the message of wound prevention, early identification and the need for advanced wound care.
Learn more about our wound care services by clicking here.