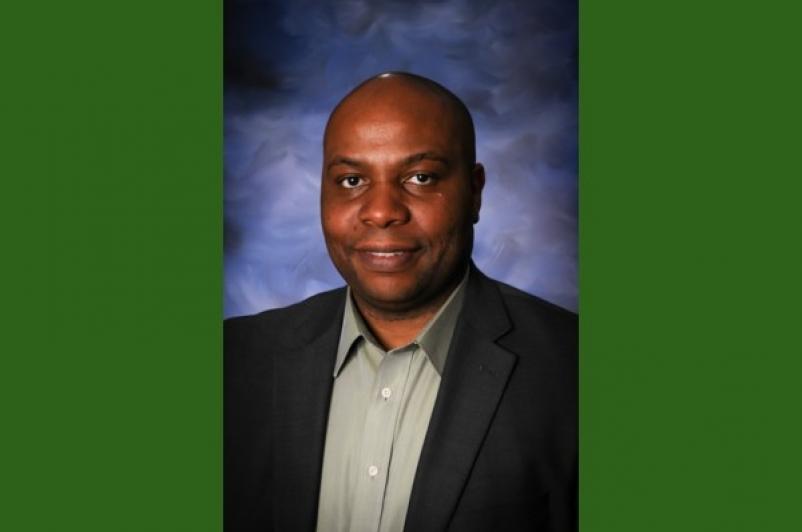 DVH Welcomes Specialty Physician, Offers New Service
July 20, 2020
UHS Delaware Valley Hospital is pleased to announce the addition of Amanke Oranu, MD to it's medical staff to provide specialty care in Gastroenterology.
A Gastroenterologist is a physician who specializes in diseases of the digestive system, also called the gastrointestinal (GI) tract. Gastroenterologists have extensive training in the diagnosis and treatment of conditions that affect the esophagus, stomach, small intestine, large intestine (colon), and biliary system (e.g., liver, pancreas, gallbladder, bile ducts).
Doctor Oranu graduated from medical school at the University of Nigeria Nsukka and received his specialty training at Meharry Medical College in Nashville, TN. He also practices at UHS Gastroenterology in Binghamton, NY.
Doctor Oranu will see patients at DVH's Ambulatory Services Suite at 1 Titus Place in Walton, twice a month on Tuesdays. He will be performing digestive health consultations, colonoscopy, and endoscopy.
Any patients who wish to reduce the need to travel long distances for digestive health care should call for an appointment at 607-865-2407.