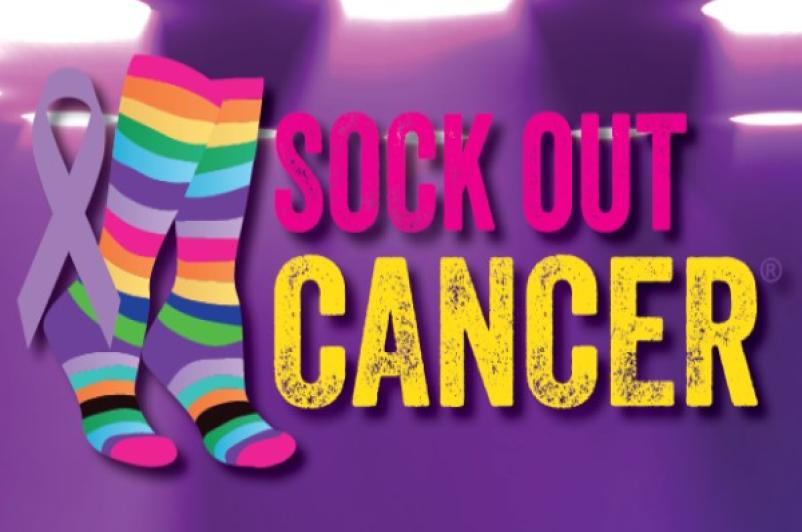 2022 Sock Out Cancer Concert to feature lead singers from Boston and Journey!
September 19, 2022
Friday, October 21, 2022 at the Broome County Forum Theatre, Sock Out Cancer will be hosting its 5th annual benefit concert starting at 8pm. The concert will showcase the music of Boston and Journey, with former lead singers, Fran Cosmo of Boston and Steve Augeri of Journey joining the stage!
The UHS Foundation is a proud recipient of the funding along with the other local hospital foundations! Thanks to the generous sponsors, every ticket sold goes directly to help local cancer patients.
At the UHS Foundation, we know the need is great. Since its inception, Sock Out Cancer funding has helped over 400 UHS cancer patients and their families. Sock Out Cancer funding helps patients with increased travel costs, day-to-day expenses like food and utilities or even rent and/or housing payments. Sock Out Cancer allows patients to concentrate on their health, instead of worrying about how they will make ends meet.
Please join us for this great night of music and fun! All while supporting an extra special cause!